Celeb News
Let's Learn To Build One Another Rather Than Rejoice In The Mess Another Is Going Through-Massie Hule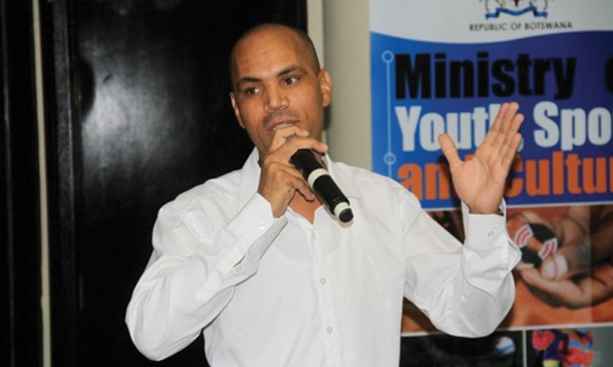 Events promoter Massie Hule has come out to 'be there for his 'fellow promoter' in his dark days. Since the end of the GIMC festival people have been persecuting the organiser Fish Pabalinga blaming him for all unfortunate incidents at the event and calling him all sorts of names. Some even went as far as saying that he 'killed' the person who lost their life at the event.
Massie said specifically to industry players,like himself we guess to stop rejoicing in this mess but build each other instead.
"The GIMC security and overflow situation is a lesson to some of us in the industry, nothing to celebrate and garner likes with.
Let's learn to build one another rather than rejoice in the mess another is going through.
Yes, the GIMC team should have known better, but we all know in the industry of the challenges on the day, and why the number of people in there went through the gates.
#OnlySpeakingToIndustryPlayers".he said.
Massie Hule was the coordinator of Tlatsa Lebala event that was held in May, another event that attracted a huge audience.