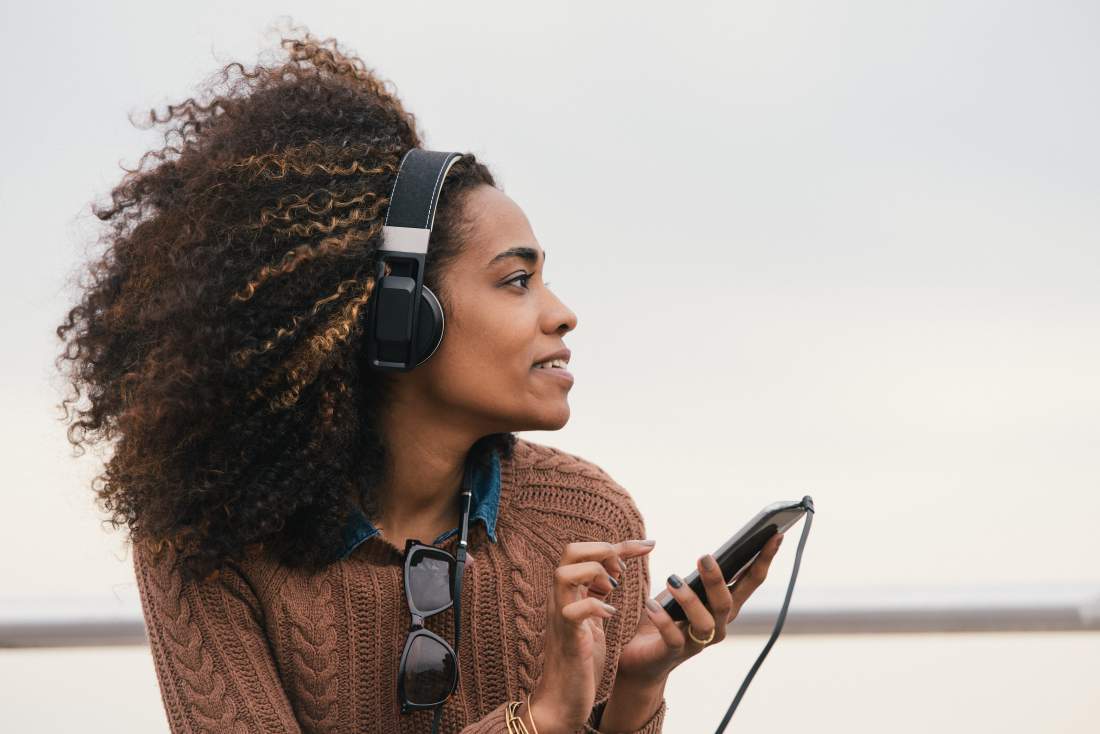 Back in the early nineties, there were virtually no professional record labels, producers, studios and established artists with albums except for the likes of Kgwanyape and Afro Sunshine.
Today with many prominent recording studios, a lot of home studios, hundreds of artists and groups, abundance in record labels and producers, we still see our music in Botswana not growing. Like in any country are there are good and bad productions. We still lag behind in as far as production expertise and quality are concerned primarily because most of the producers and artists are not professionally trained.
It doesn't help, that most of the few talented, get involved in such career damaging crimes like theft and rape while some are one hit wonders who record one good song and disappear into thin air. When asked what could be done to help our local artists, veteran DJ, and a former judge on My Star Show, DJ Sidney Baitsile said radio stations are partly to blame, he said, "I have been advocating for local musicians since I got on radio at RB2 in 1992. I wasn't as vocal then as I am now simply because there was nothing to be vocal about. There were no artists and very few recordings to play on radio and sell. But as the industry grew, my voice got louder and louder. My column on The Voice newspaper which I started in 1993 really helped get my voice louder. However, I wasn't as successful as I would have wanted to be because; I was essentially a lone voice. Many people who share my views were and are still very scared to be heard. In that way I stand out like a bitter person because I do not have visible and audible support, but that is changing now, more and more guys are starting to join me and helping to amplify my voice and support local content."
He pointed out that some Batswana get inspiration from South African artists, losing their identity in the process. "Take for instance, Kwaito artists who want to sing in Zulu, but they have never spoken Zulu in their entire live. It sounds like a joke to real Zulus," he said. A young Motswako artist, Phomolo Modise said the reason why his music hasn't reached the shelves yet, is because; they are not taken seriously by radio stations and Batswana at large. He said, "in Botswana, we like putting people down without offering solutions."
Whatever the case, it is quite clear that our music is not showing growth to the extent that people can make a living out of it. Artists on the other hand should also go that extra mile; many successful people have been helped by such things like YouTube, and social media, to get their content out there to relevant people. Music after all is universal, so is Botswana music.