Health
Mobile App For Job Seekers To Be Launched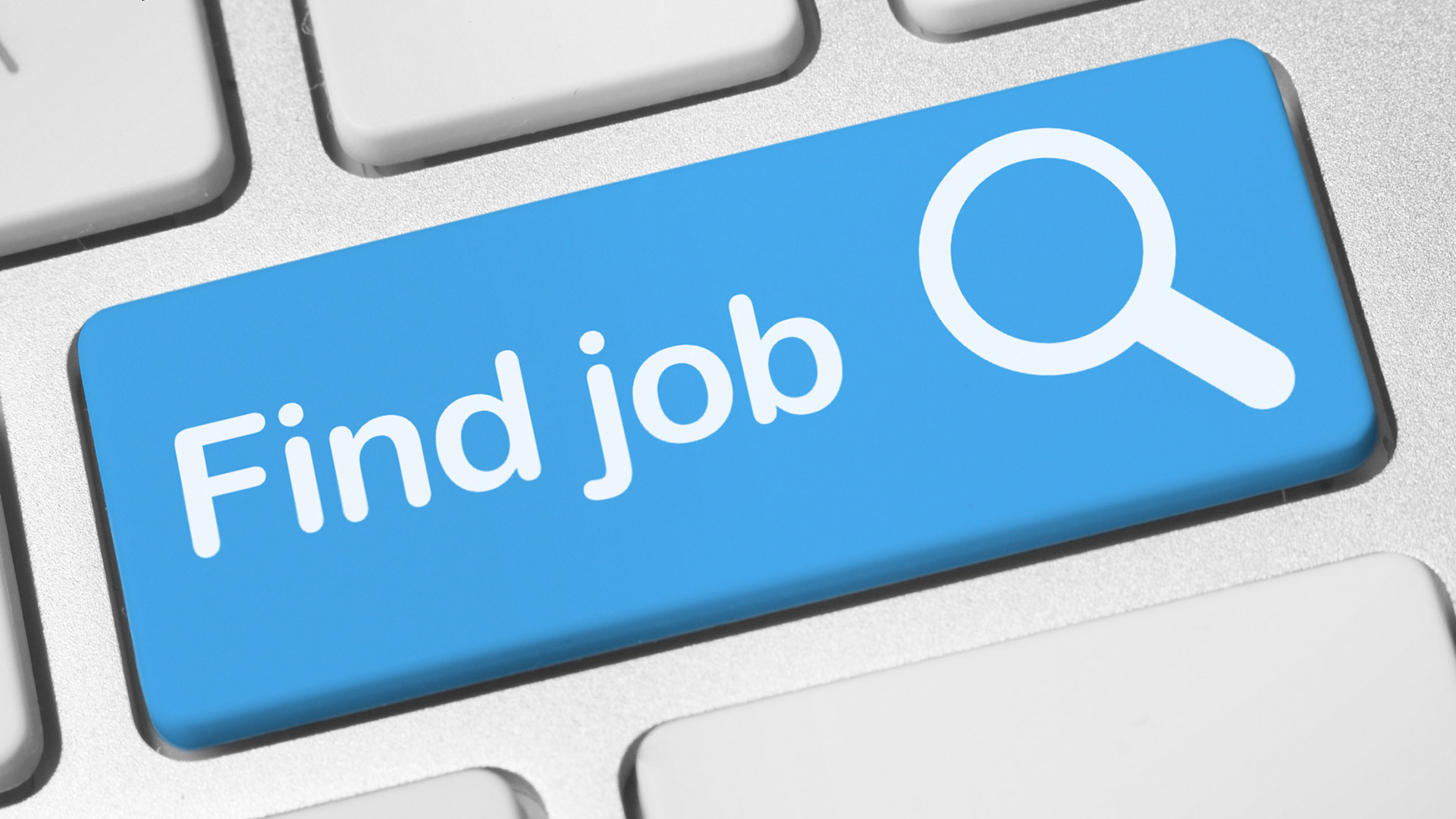 IBRANCH will next month launch the mobile application,which is meant to connect recruiters with the best matching job seekers around the world.
The founder of IBRANCH, Tshepiso Leinane said they came up with the App after finding out that last year only out of over 87 000 graduates, only about 20 000 got jobs while the rest are unemployed.
 The App is therefore to allow companies to post their vacancies for potential employees to apply.
He said the platform will bring together recruiters from around the world and it will make it easy for Batswana to find jobs even across boarders.
"From our survey these unemployed youth spend a lo of time on social media so we want to avail job opportunities on that platform. There is poor connectivity of internet and sometimes difficult to have access to online recruitment platform so IBRANCH will be free. Jobs that are meant for non graduates are overlooked yet we want to overcome unemployment rate so we are the solution for adverts of farm workers and house helpers among others," Leinane said.
Unlike other recruitment platforms Ibranch will have an offline capability which is a feature that allows a mobile device to acquire the cloud server and save it on the phone and information can be accessed without internet.
Leinane said they have real time which allows job seekers to receive notifications which are message alerts from IBRANCH while offline.