Jobs
PLATINUM CONTROLS VACANCY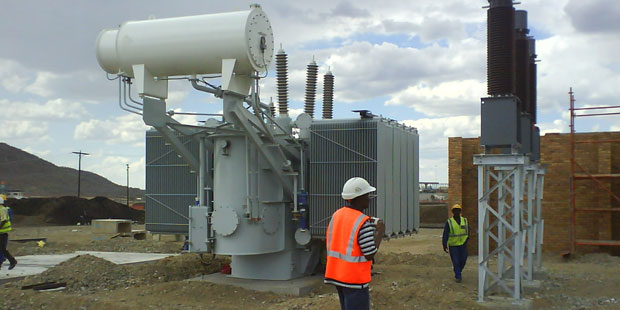 We are looking for an efficient Accounting Clerk who is organized, has a high level of accuracy
and pays attention for detail. The successful candidate can expect to prepare financial reports,
handle communications with internal departments and clients plus ensure that office
operations are running smoothly. You should have a thorough understanding of financial
principles and have strong computer skills.
Key responsibilities, but not limited to:
Abiding by company procedures and accounting principles
Data capturing
Keeping records & filing
Preparing budgets & financial reports
Updating ledgers & reconciliations
Handling clients' queries
Requirements
Efficiency and high level of accuracy
Attention to detail
Professional behavior & confidentiality
Strong computing skills
Good communication skills
Qualifications
AAT (Level 4) or Diploma in Accounting
At least 1 year experience
BICA membership
A driver's license is an added advantage
Deadline: 19 January 2023
Send your Application and CV to:
Platinum Controls
Finance and Admin Manager
P 0 Box 11966, Francistown
Tele: 2410458/ 3916466