Jobs
Procurement Assistant Wanted At BOCODOL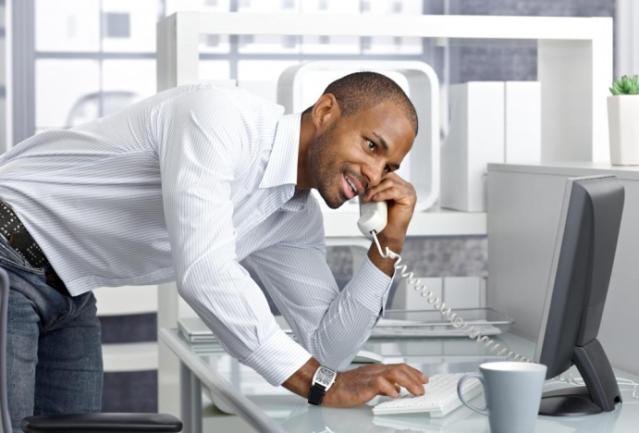 Main Purpose Of The Job
To process the ordering, receipt and dispatch of ODL materials, and enter data into records system (in the case of Regional
Dispatch Clerks)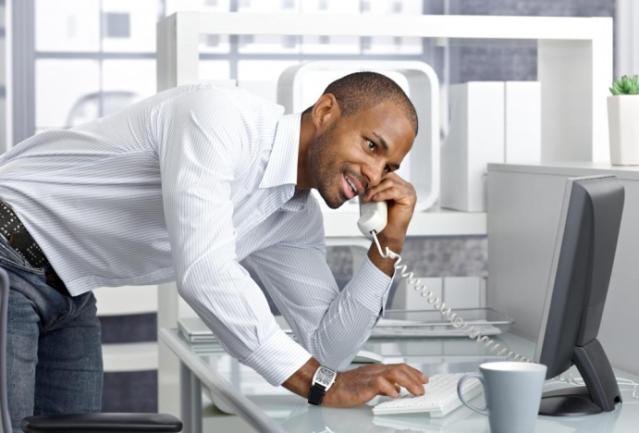 Key Performance Areas
• Receives details of subject materials required for the year from Learner Centre Administrator, and raises materials
requisition form for materials required, and passes to the Manager for Authorization.
• Unpacks materials, sorts according to subjects and units, checks and records quantities in the ledger card
• Packages and dispatch materials to various learning centres/ or delivers as appropriate.
• Compiles a report on materials received, issued and left over, and submits to Learner Centre Administrator.
Qualifications and Experience
• BGCSE
• Advanced Certificate in CIPS
• Basic training in stores procedures and at least two years' experience, basic computer literacy is essential
• Competencies required are: Accuracy and attention to detail, cooperation and compliance with procedures and deadlines.
Competencies
• Supervisory team Leadership and Motivation
• Organising and Coordinating
• Critical thinking and innovation
• Assertiveness
• Self confidence
• Communication
• Creativity & Innovation
• Consultation and interpersonal relations
Interested persons who meet the above stated requirements should send or hand deliver their applications together with copies of their Curriculum Vitae, relevant certified copies of certifcates and two recent references
to:
Director, Human Resources (Interim)
BOCODOL
Private Bag BO 187
Gaborone
Tel: 3646049
Closing date: 17 June 2016