Jobs
Project Coordinator Wanted At Nkaikela Youth Group.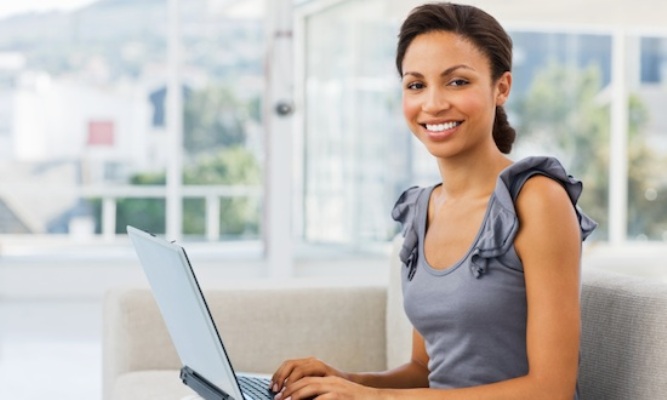 This youth group is currently seeking qualified candidates for the position of Project Officer. NYG has a new project which focuses in advocating for Key Populations to access services in Botswana. The officer should have a strong background in advocacy around HIV/AIDS or related fields, and be comfortable in working with Key populations.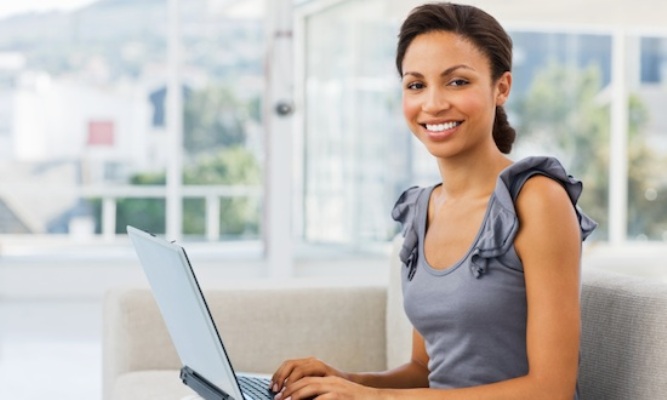 Qualifications
•Degree in social sciences qualifications, law, social work, psychology or any other related field.
•Additional trainings in counselling will be an added advantage.
Experience.
•At least two years' work experience with advocacy issues in the HIV/AIDS field
•Working with key populations will be an added advantage
Please send a motivational letter with your CV's to the following email:
info@nyg.org.bw
NB: Only successful candidates will be entered into correspondence with.
Closing date: 1 June 2016