City Physiotherapy Clinic is looking for an office receptionist for our clinic tenable in Gaborone.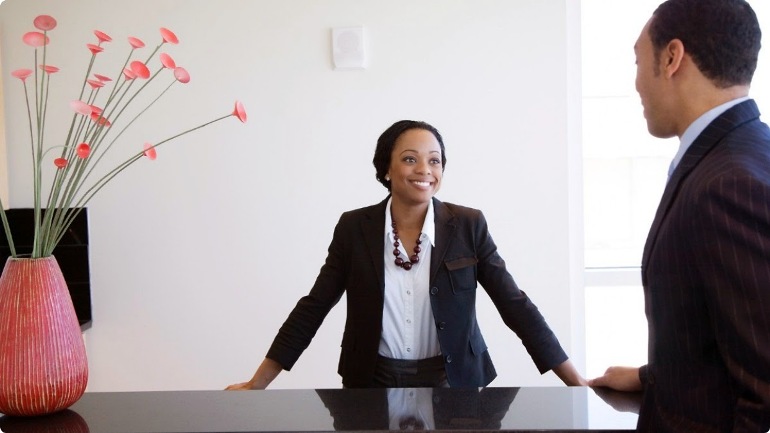 Duties
You will be responsible for office administration including bookings, invoicing, filing and photocopying, maintaining records and answering the telephone.
Requirements
– Advanced Microsoft office and typing skills
– Strong communication and interpersonal skills.
– Excellent customer service skills
– Strong organizational skills.
Qualifications
A Certificate in Business Administration, Secretarial Studies, Health Care Management, Marketing and Hospitality Management or an equivalent qualification is desirable.
Closing Date: 26th of April 2017.
Interested applicants should submit their applications to:
cityphysio10@gmail.com OR call 72 591 463 for further information