Opportunities
The Barclays – F.G. Mogae Scholarship Now Open For Applications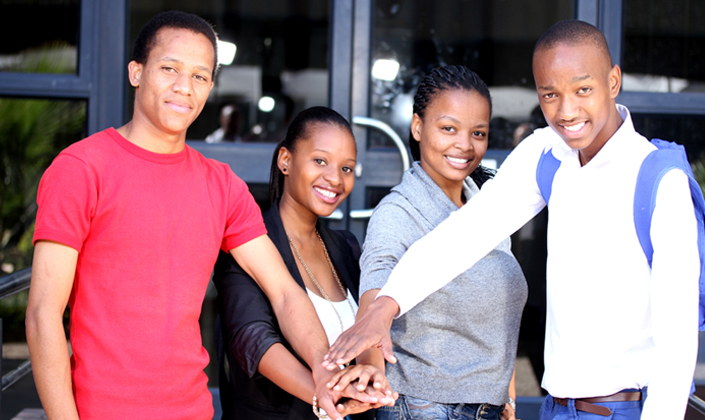 Barclays Bank of Botswana is proud to announce the ninth round of request for applications from students who wish to pursue their Master's Degree in Botswana. The Barclays – F.G. Mogae Scholarship Fund began in 2008 in honor of the former President of Botswana, Festus Gontebanye Mogae.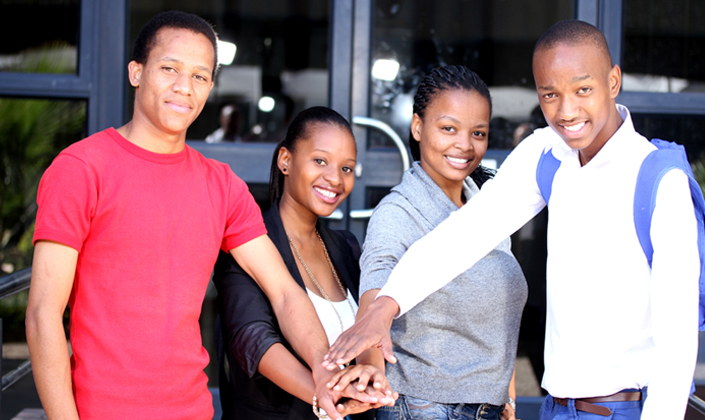 Scholarships are available for Botswana citizens. People with disabilities are encouraged to apply. The desired courses of study are: Accounting; Economics; Engineering; Finance; Human Resources; Information Technology; Law; Marketing; Mathematics; and Business Management. Big up to Barclays Bank  Botswana for contributing to the development of education by assisting our youth to develop their talent and realize their dreams
We hope that the beneficiaries of the scholarship will venture into businesses that could contribute to employment creation and economic diversification. The deadline for applications is Wednesday, 29 June 2016. If interested please collect application forms at your nearest Barclays branch.