Jobs
Youth Freelancers Wanted At The Department Of Information Service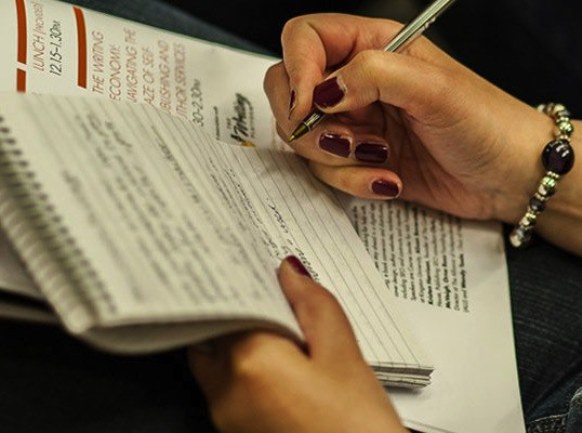 Vacancy Circular NO 3 of 2015. The Department Of Information Service invites young people aged  between 18 and 35 years who can write news articles and take  photographs. Applications should be from the following places: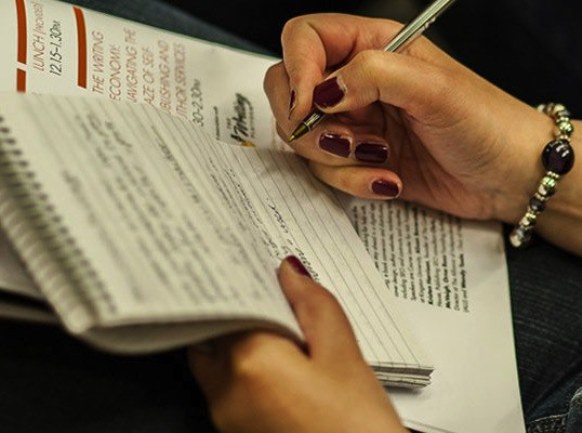 Areas
Kanye, Jwaneng, Tsabong, Hukuntsi, Gumare, Maun, Kasane, Masunga, Tutume, Bobonong, Lerala, Letlhakane, Serowe, Mahalapye, Letlhakeng, Molepolole, Tonota, Good Hope, Sowa Town, Gweta, Seronga and Mmadinare.
How To Apply.
To apply for these youth positions, you should deliver your application to the nearest office of the Department Of Information Service in your area. The department will sign contract with successful applicants and will be paid for their published work at the following rates: P400 Per picture , article P1 per word.
Closing Date 13 June 2016