Charm Gal, as she is affectionately known in the entertainment circles, can be described as undoubtedly one of the few female artists whose music journey successfully rose to stardom without any hints of gullies and deluges. Here are 10 things that her fan would love to know about her.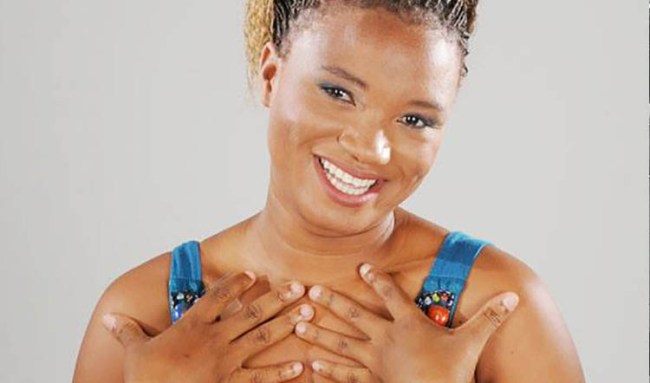 Her real name is Magdalene Lesolobe.
She is one of the founding members of Culture Spears group founded in 2005, winning fans across the country and across the boarder.
Chama Gal started another group, Eke Ntolo, branding herself Charma Gal. The focus quickly shifted from Culture Spears with Eke Ntolo in the picture, the group, led by Charma Gal released hit after hit..
The sassy songstress has been nominated in 5 categories in this year's 7th BOMU awards, leading all nominees.
She has signed a three-year contract with Diamond Studios. Charma Gal signed the deal with the Zimbabwean studio to boost her sales.
She is a mother of one and being a proud and good mother is something she cherishes on a daily basis.
Chama Gal has six albums under her name ('Eke Ntolo' Volume 1 to 6).
She was one of the three judges of the Chibuku Road to Fame competition, where she was apparently pocketing P40,000.00.
Chama Gal divorced her husband Kabelo Mogwe and business partner this year.
She is rumored to be dating a Phakalane business man.
Comments
comments