News
𝐎𝐑𝐀𝐋 𝐏𝐎𝐋𝐈𝐎 𝐕𝐀𝐂𝐂𝐈𝐍𝐀𝐓𝐈𝐎𝐍 𝐂𝐀𝐌𝐏𝐀𝐈𝐆𝐍 𝐄𝐗𝐓𝐄𝐍𝐃𝐄𝐃 𝐁𝐘 𝐔𝐏 𝐓𝐎 𝐓𝐇𝐑𝐄𝐄 𝐃𝐀𝐘𝐒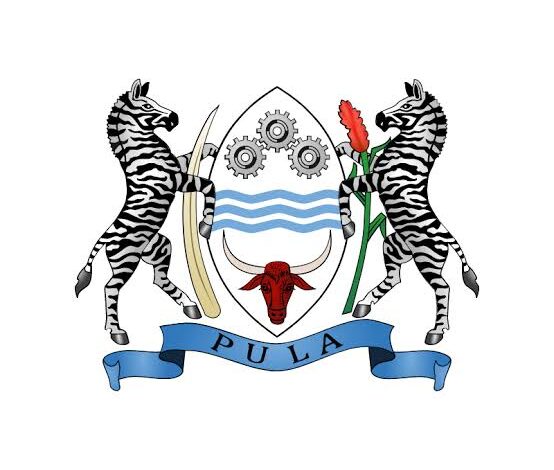 The Ministry of Health wishes to inform members of the public that the mop-up campaign for the novel Oral Polio vaccine type 2 (nOPV2) will be conducted today, 27th February 2023, to 01 March 2023, in all districts across the country. This will largely be a health facility based mop-up campaign. In some cases, vaccination will also be conducted in places where children are likely to gather such as schools. The mop-up campaign is aimed at reaching all children who could not be reached within the last four days of the house-to-house campaign that ended yesterday.
The campaign will be targeting all children aged 7 years and below regardless of previous routine polio vaccination. Vaccinators carrying name tags bearing the Ministry of Health logo will be administering the oral polio vaccine to all eligible children.
The ministry would like to thank parents and guardians who have so far availed their children for vaccination. The public is further reminded that the second round of the campaign where vaccinated children will be taking their second dose of the polio vaccine, will take place from the 30th March 2023 to 2nd April 2023.
For more information, please contact the nearest health facility or call 363 2500.
Thank you.
Yours faithfully
Dr Christopher Nyanga
For Permanent Secretary