Features
Botswana's Top 10 Most Beautiful Women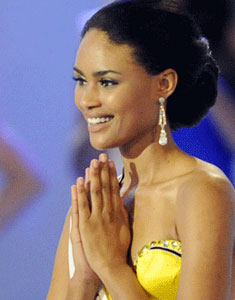 Botswana does have some really beautiful women and as Botswana Youth magazine we decided it would be really awesome to do a feature on Botswana's most beautiful women. Check out the list below and let us know what you think!
1. Emma Wareus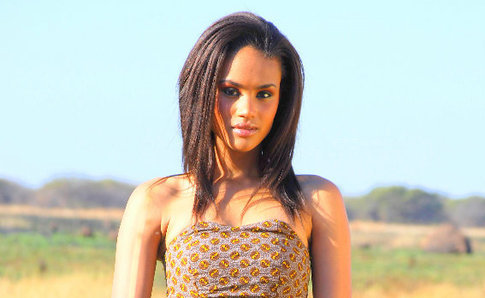 Emma Wareus is a renowned beauty queen from Botswana who placed first runner-up to Miss World 2010 on October 30, 2010 in Sanya, China. This gave her the highest placement for a woman from her country in the history of the pageant.
2. Gaona Tlhasana

Gaona is a broadcast journalist who studied communications and media studies at Monash SA and graduated in 2004, and has worked at the Department of Broadcasting services since 2006. She currently hosts "The Urban Flavas" a show on RB2,9-12midday-Monday to Friday, and co-hosts the BTV breakfast show and also a news reader on BTV and Rb1, an MC, actress, hairdresser and loves cooking! She was voted BOMU Best Electronic Journalist of the Year (2012) award winner too.
3. Kaone Kario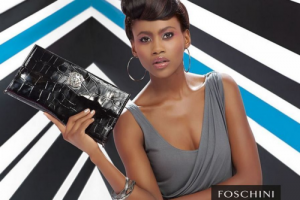 International model and TV presenter Kaone Kario is a rare package of beauty, brains and talent. Born in a small town in Botswana she has become a formidable force in the modelling industry and travelled extensively. Known for winning the Face of Africa in 2005 and modelling in New York for Wilhelmina models in New York Kaone has branched out into television as well.
4. Mercy Rebaone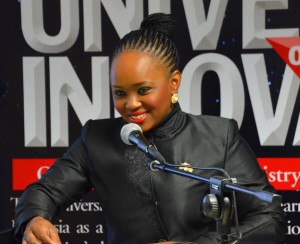 She holds the Limkokwing University Regional Director position, a Corporate, Industry & Media Relations and PR Extraordinaire. She is a force, a brand and a Lifestyle Icon. She says, 'I am a BRAND, a mother, a daughter, a sister, a mother, a mentor, a communicator, a lover of LIFE, I one of God's masterpieces and I am the Face of Limkokwing University of Creative Technology in Botswana! And that is why she had to be in our Top Ten Most beautiful women in Botswana.
5. Itseng Kgomotso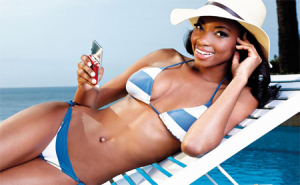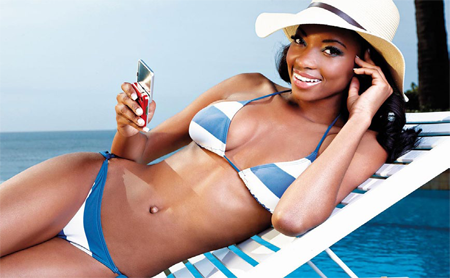 Itseng Kgomotso is a beauty queen who represented Botswana in Miss World 2008 in South Africa. She studied for a degree in arts in the University of Botswana. In July 2010 she was the second princess at the Miss Universe Botswana beauty pageant. In October 2010 she won the Toyota Kickoff Soccerbabes model search, becoming the first citizen of Botswana to ever win the competition.