News
𝐏𝐑𝐎𝐓𝐄𝐂𝐓 𝐓𝐇𝐈𝐒 𝐂𝐎𝐔𝐍𝐓𝐑𝐘'𝐒 𝐃𝐄𝐌𝐎𝐂𝐑𝐀𝐂𝐘-𝐓𝐒𝐎𝐆𝐖𝐀𝐍𝐄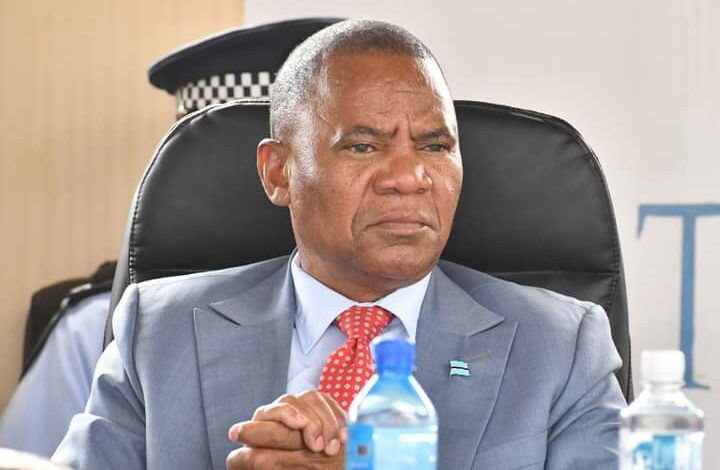 The Vice President His Honour Mr Slumber Tsogwane has said that Batswana have for many years enjoyed political stability and democracy in the country. This has been proved by lack of unrest since independence in 1966. The Vice President was speaking during a kgotla meeting yesterday in Moreomaoto.
His Honour Tsogwane highlighted that Batswana should be grateful for sustaining the democracy with good practices over the years, saying they should also be grateful to the Government and the political fraternity for ensuring peace and harmony in the country.
The Vice President further lamented that the country experiences peace and tranquility, not by luck, but through the good practice of voting during elections. He implored Batswana to continue doing what they have been doing all the years and to vote.
Hon Tsogwane encouraged the residents of Moreomaoto to register in large numbers, saying that their numbers will determine if the village could be assigned a dedicated councillor as the ward is now independent from Khumaga following the delimitation commission exercise.