Business
10 Businesses You Can Run From Home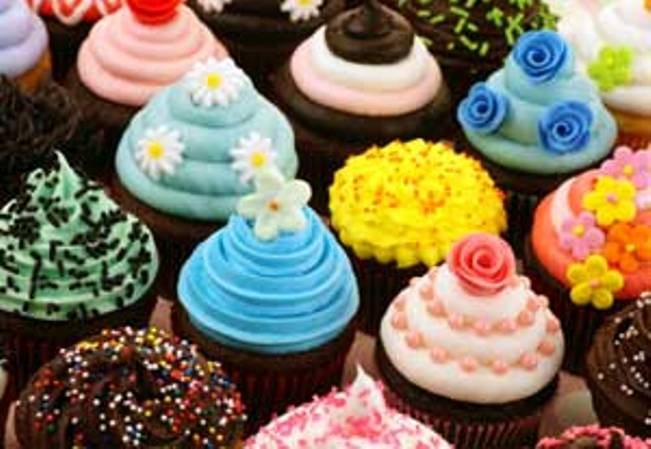 If you're thinking about starting your own home-based business, the available options can seem overwhelming. Narrow down your search with these 10 home-based business ideas that have growth potential, both now and in the future. Remember consider something that you are good at and have passion for.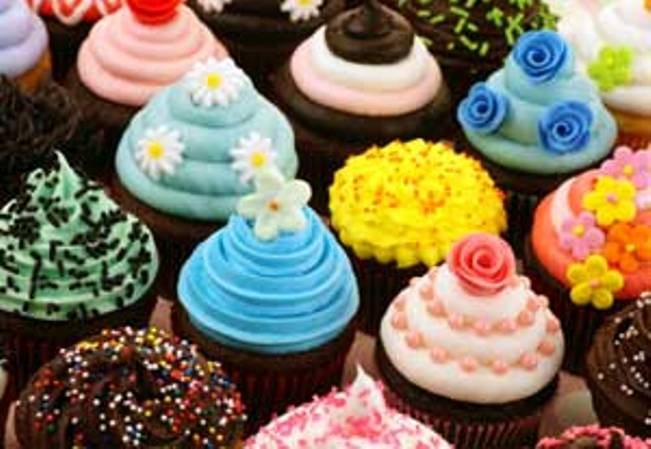 1. Personal Trainer
An aging baby boomer population eager to invest in longevity, along with a growing concern over childhood obesity, make it a great time to join this expanding field. As a personal trainer, you can visit clients in their homes and work with fitness centers on a contract basis.
2. Tutoring
This field no longer only caters to struggling children or those with learning disabilities, competitive parents are flocking to tutors to help their children get ahead and, ultimately, into the best colleges. You can start by tutoring students in their homes or at schools.
3. Child Care Services
If you enjoy working with children, you can start a home-based daycare center.
Before making the leap, find out about the government's regulations and insurance requirements.  Aside from insurance, licensing fees, and advertising, you'll need enough startup capital to buy things like play equipment, toys, and educational supplies  and don't forget to get CPR and first aid certified.
4. Cleaning Service
Cleaning services are particularly recession-proof. Both residential and commercial cleaning operations can easily be run from home, but which you decide to start may depend on your resources. If you have less startup capital and are thinking of a solo operation, cleaning homes and smaller offices will be your best bet.
. 
5. Web Design
In today's tech-savvy world, more and more businesses and organizations are realizing that DIY websites or no website at all just won't cut it. If you've got what it takes, Web design can make for a satisfying career.
6. Senior Care Services
A growing population of senior citizens means big opportunity for nonmedical home care providers, who help seniors with tasks of daily living. The services you offer might include transportation, house cleaning, dietary assistance, bathing, administering medicines, and, perhaps most important, companionship.
7. Photography
While royalty-free stock photo websites are taking a bite out of some photographers' profits, assignment photography is still big business. If you're skilled with a camera and have a mind for business, you can make money as a portrait, event, or wedding photographer.
8. Bakery
Batswana love affair with desserts — the cuter and tinier, the better — seems to have kicked in to overdrive. If you've got a knack for making delectable desserts, consider starting a home-based bakery. You can offer your desserts for delivery or pickup, parties, and sell them from stores and online.
9. Wedding Planner
If the rising number of guilty-pleasure wedding TV shows clogging cable channels is any indication, Batswana's obsession with tying the knot is on the rise. If your organizational skills are top notch, you thrive under pressure, and you have a flair for putting together beautiful events, think about becoming a wedding planner.
10. Craft Business
In a world of mass-produced junk, shoppers feel good about buying handmade, one-of-a-kind items. Turn your creativity and talent into a business by selling jewelry, ceramics, unique décor, purses, metalwork — the sky's the limit!