Business
15 Lessons From Tumie Nthutang and Kagiso Sento On What It Means And Takes To Be A Successful Influencer In Botswana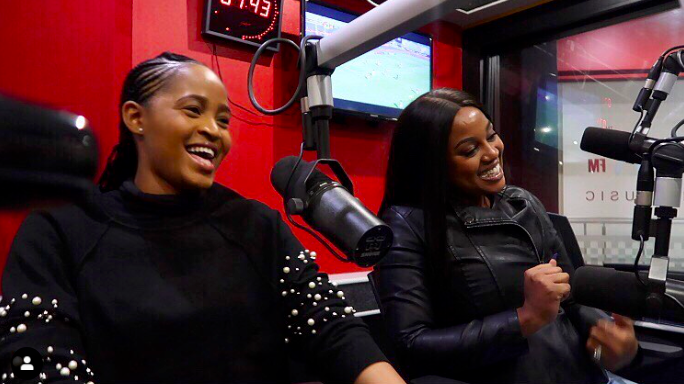 Influencers have taken Botswana by storm and personalities are cashing in on brand alignment and ambassadorship. Tumie Nthutang and Kagiso Sento took some time to decipher the phenominon that is being an "Influencer" and here are 15 Lessons From Tumie Nthutang and Kagiso Sento On What It Means And Takes To Be A Successful Influencer
1. Digital Entrepreneur, Influencer, Content Creator speaks to the same thing
2. Quality Content is what it takes to build a big audience!
3. One should invest in their brand, photographers , make up and the works
4.They are not into the business of getting little gifts in exchange for social media posts. They all about getting actual remuneration for any exposure they give clients.
5. Some of the negative connotations that come with being an influencers is that people assume they just pretty and it's all they have to offer but it takes a lot to pitch and build a business.
6. Engagement, traction are core to the brand growth and one can have the likes and followers but if scandalous, brands avoid working with you.
7.You need to be able to submit reports to brand who pay for advertising
8. It's important to learn to be yourself
9. Slay queen is a term that is looked at negatively and the influencer do not want to be looked at as slay queens
10. It's important to work hard and applying yourself fully.
11. When you build a brand other brands will want to do things for you for free or simply work with you.
12. There will be challenges, society has been made to believe only males can and should run businesses but you have to tower above those false perceptions.
13. One should avoid taking things personally because some people will always be negative.
14. At the end of the days we all human beings and people should respect each other. There is also a need to know when not to fight and the importance of emotional endorsements.
15. Some people are going through things and its important to not get yourself tangled into every little argument and twar.
Watch Interview