Vacancy Circular No.2 Of 2016
Tenable in: Kanye (1), Kang (1), Tsabong (1), Gaborone (2), Maun(2), Gumare (1) , Shakawe (1), Bononong (1), Tutume (1), Sowa (1), Ramotswa (1), Molepolole (1) and Mochudi (1).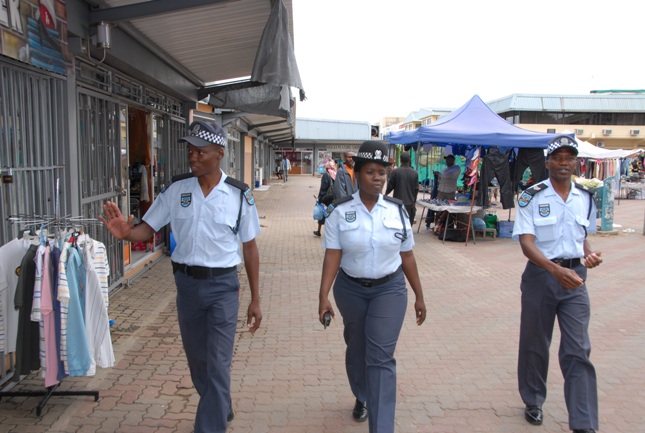 * Salary: C4 (P68, 520.00 — P69, 864.00) Per Annum
* Leave: 25 working days per annum.
* Benefits: Upkeep and Housing Allowance of P256.00
* Period: 12 Months Contract
Requirements:
Qualification: Min. of Diploma in Adult Education, Public Relations, Communications/ National Craft Certificate in Auto mechanics.
Experience: Direct Entry + 2 year Class B Drivers License.
Skills

Time Management.
Presentation skills.
Supervisory skills.
Customer Focus.
Integrity and Trust.
Drive for results
Main Purpose Of The Job
• To conduct driving tests for applicants of all License categories for competency according to the Road Traffic Act and educate the public about Road Safety.
Duties:
1. Examines documentation and prove its authenticity before registering candidates to be tested for theory, yard and road.
2. Conducts driving tests(theory, yard and road)
3. Registration of candidates for driving tests.
4. Remark or Re-examine driving tests.
5. Conduct public educational campaigns to disseminate road safety information.
6. Liaise with driving instructors with regard to candidates' limitations.
7. Inspects Driving schools.
8. Keeps accountable documents and equipment of driving tests safely.
9. Setting up testing ground equipment.
10. Compiles Statistics of tested candidates.
• Quote the Vacancy Circular No.
• Full name, address, date and place of birth
• Brief summary of career with duties (CV)
• Certified Copies of Certificates and (Omang)
• Work Related References from At least Three(3) Referees
TO
Director
Road Transport and Safety
Private Bag 0054
Gaborone
Only short listed candidates will be responded to. Faxes will not be accepted.
CLOSING DATE: 04.APRIL.2016