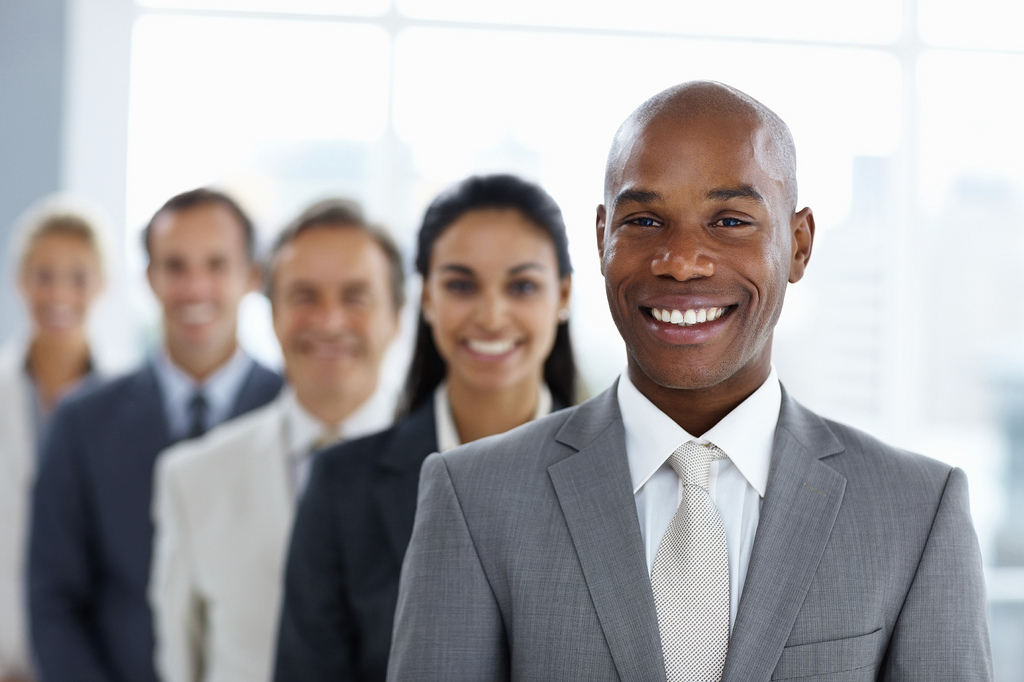 Incite has available vacancies for the following position in their office:
Accounts Clerks (X2)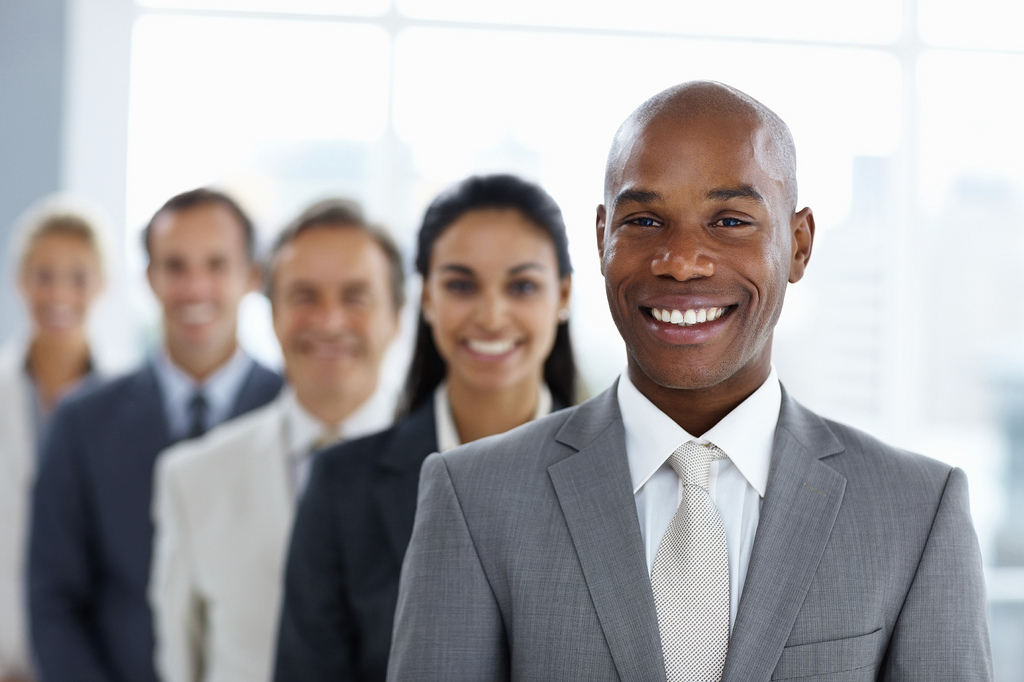 •Do you have tertiary accounting qualification-Degree or Diploma in Accounting ATT, A Level Accounting or equivalent or closely related?
•Do you have some previous work experience minimum of 6 months?
•Do you have a high level of computer literacy and good working knowledge of Excel Spreadsheet? (To be tested).
•Do you have sound understanding of accounting concepts?
•Are you highly motivated individual and passionate about numbers?
•Do you have the tenacity it takes to excel? •What do you know about the "wow" factor? •Do you understand key drivers to loyalty?
•Are you up to 30 years of age?
•Do you have the willingness to learn and continuously re-invent yourself?
If you have answered yes to all the above then email your detailed CV and references to:
bookkeepervacancies@gmail.com
Closing date: September 28th, 2015.