Business
20 Batswana Youth Entrepreneurs Selected To Attend Bootcamp In SA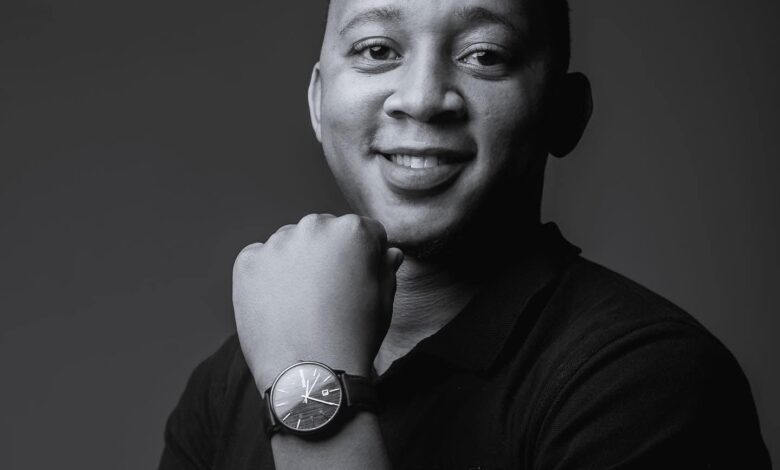 20 Batswana Youth Entrepreneurs Selected To Attend Village Africa Bootcamp In SA. Market Players is a public benefit organization committed to reducing the failure rate of citizen owned businesses in Botswana. In line with our objective to develop local business owners into world class entrepreneurs, we have partnered with The Crystal Hub (TCH), a South African based entrepreneurship development organization to take twenty (20) youth and citizen entrepreneurs on an all expenses paid business excursion to Sandton, South Africa from 25th April to 1st May 2021.
The Village Africa Bootcamp (VAB) is a platform by The Crystal Hub that is geared to bringing African entrepreneurs together under one unified banner, aligning mindset and strategy to create an ecosystem that encourages collaboration and partnership across the continent. VAB aims to forge relationships with African countries with the intention of empowering entrepreneurs in the form of a boot-camp and other initiatives that will enable information sharing, collaborations and global strategic partnerships which will aid access to possible opportunities within the continent. In building this process TCH has selected five African countries being Botswana, Zimbabwe, Kenya, Ghana, and Eswatini.
During this excursion, the entrepreneurs will engage on issues affecting entrepreneurs in the market place, compete in a business pitch competition and expand their business networks.
The Botswana entrepreneurs are:
Ms Titose Chembezi – Kwiky
Mr Kagiso Colo Tlhong- VI Fitness
Mr Refilwe Nong – Refilwe Nong
Mr Kagiso Mpa – The Cook Off Botswana
Ms Wada Busani – Ludo Beauty
Mr Mthabisi Bokete – Digital Natives
Ms Bonnie Otsetswe Basima – Chubby Bunny Marshmallows
Mr Thobo Khathola – Lion Tutoring
Mr Samuel Sono – Scoot Logistics
Cpt Kgomotso Phatsima – Dare to Dream
Mr Tony Mautsu – Social Light
Mr Lenny Tladi – Kgatleng Meat Ranch
Ms Thuto Joy Modibedi – Transilience Production House
Mr Karabo Letsholo – VYB Digital
Mr Letsibogo Ramadi – PCG Software
Ms Yandile Nuku – GIQ Media
Mr Newman Ramatokwane – Paulman Holdings
Mr Samuel Ntshiwa – Alosa Group of Companies
Ms Ndibapi Shalie Matenge – Matenge Legal Practice
Mr Uyapo Ketogetswe – Passport To
For more information, contact Market Players Executive Director at +267 76 555 810/ +27 79 923 5709 or by email at [email protected] / [email protected] or Market Players social media.