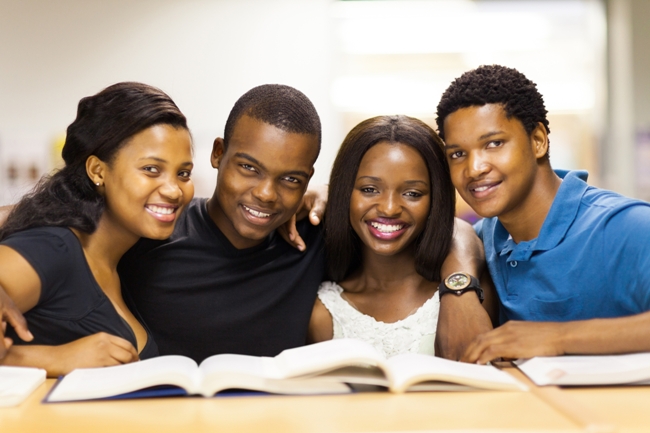 The Department of Tertiary Education Financing is inviting applications for progression in the June-August 2016 intake. Progression consideration is based on articulation of programs and therefore all applicants must demonstrate admission where credit transfer has been recognized or recognition of prior learning has been taken into account. Only the following fields of study will be considered.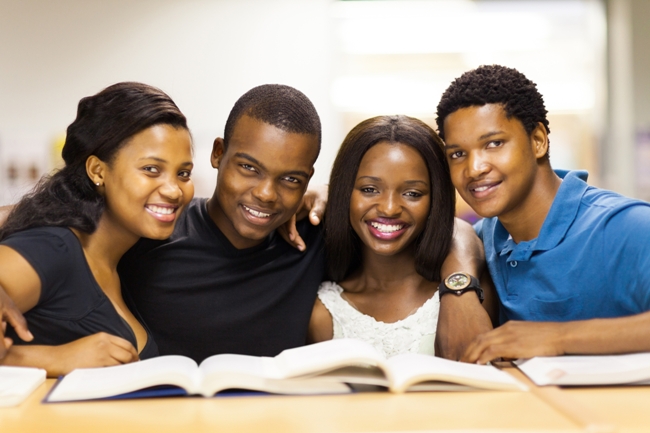 Building / Construction
Roads/Highway,Construction, Real Estate, Quantity Surveying
Health
Nursing, Pharmacy,Health Care Service Management, Health Promotion &Education, Occupational Health & Safety, Public Health, Medical Laboratory Technology
Engineering /Technical
Building, Electrical, Electronics, Mechanical, Structural, Civil, Plant, Geomatics, Water and Sewage, Refrigeration & Air conditioning, Telecommunication, Industrial, Geomatics, Energy, Mining
Agriculture
All local courses
Professional Programs
BICA, CIMA,ACCA, CIPS (UK),CIS
For BICA programme applicants must apply directly to BICA.
Others.
Clinical, Educational, Industrial, Sports Psychology, -Minimum required qualification is Degree with single major in Psychology.
Counseling- Minimum required qualification is Degree
1) There is No provision for students who want to progress into Diploma programs or equivalent levels.
2) Progression to Degree-applicants must hold a Diploma from a BQA (or recognized regulatory body) accredited institution.
3) Progression to professional programs – applicants must hold a relevant lower qualification(as stated below) from a BQA or recognized regulatory body accredited institution.
4) CIMA- Minimum required qualification AAT. ACCA Minimum required qualification AAT, ACCA-Diploma in Accounting & Business Studies only. CIPS (UK) Minimum required qualification Diploma in Procurement and Supply
5) Transcripts are NOT acceptable in place of certificates.
6) Prospective applicants must have completed their Diploma or Degree by or before December 2015 and in possession of relevant certificates.
7) Program articulation – completed programs must articulate with programs applied for.
(Example: Diploma in Pharmacy -to – Degree in Pharmacy)
8) Age restriction -applicants must be able to complete the program of study before turning 35 years.
9) Single Subject Certificates-applicants are required to submit combined certificates for programs before applying. Further that the combination must equate to full exit level.  This requirement is applicable to City and Guilds, ICM and other similar qualifications.
Example:
City & Guilds
Number of single subjects Combination Equivalence
Combination of 15 single subjects Diploma ( Level 3)
Documents
I. Admission letter for 2016 semester 1.
II. O Mang (certified by National Registration office).
III. Certified copy of certificates (must be certified by institution attended or any Regional Education Office.
NB: Applicants are advised to demand acknowledgement receipt from the institution as proof of submission of application from the institution.
Important Information
1. Prospective applicants are cautioned that failure to disclose information as required in the application form will render their application invalid.
2. Submission of altered results is a criminal offense and all such cases will be referred to the law enforcement agencies.
3. All detected cases of deception leading to award of sponsorship will render such an award null and void.
4. No substitution of admission letter, references, certificates, National Identity or support documents will be accepted after close of applications.
The closing date for submission of applications to institutions is 20th May 2016.
For more details call;
Publicity Office at telephone no: 3719319/3719320/3719321/3719322
Or
Switchboard at; 3164023