Opportunities
Impact Amplifier Issues Final Call for Entries to Africa Online Safety Fund (P650 000)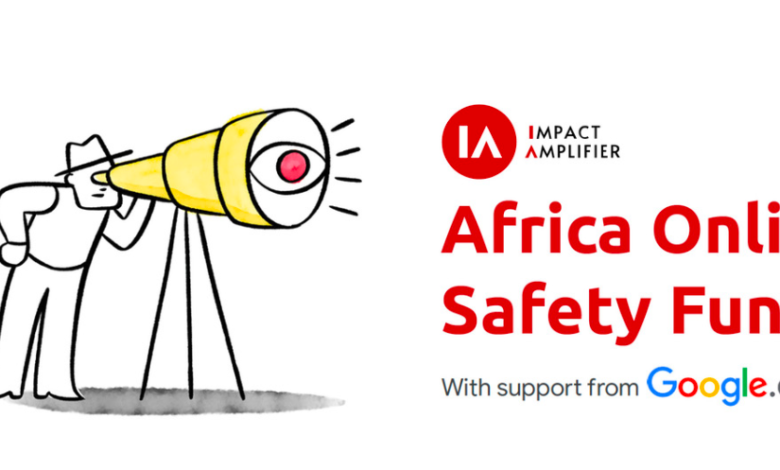 Impact Amplifier (IA), a leading South African social impact advisory firm, has issued a final call for entries for the Africa Online Safety Fund (AOSF).
The initiative is aimed at addressing the online safety challenges facing Africa, with a particular focus on South Africa, Nigeria, Kenya and Ghana.  Generously supported by Google.org, the Fund is worth $1 million (R18 Million) and is seeking innovative solutions to enhance online safety.
The AOSF is accepting applications for grant funding from organisations until April 30, 2023.
Applicants will have a unique opportunity to secure funding for their projects, with shortlisted candidates to be announced by May 31 and finalists by July 15.
The widespread use of smartphones, mobile networks, and the internet has created opportunities for socio-economic development in South Africa, but has also raised safety concerns, including identity theft, harassment, hate crimes, terrorist activities, misinformation, disinformation, and financial scams.
The AOSF is committed to supporting innovative solutions to address these challenges.
The grant is available in three categories: Transformative, Maturing, and Catalytic.
The Transformative category will provide grants up to $50,000 (P650,000) for scalable solutions that reach multiple geographies and/or large numbers of beneficiaries.
The Maturing category offers grants up to $25,000 (P325,000) for testing ideas at a larger scale, trying new ideas within existing projects, and reaching new audiences.
The Catalytic category provides grants up to $10,000 (P130,000) for smaller, more targeted initiatives that may be locally or culturally specific.
This call for applications is the second for the AOSF.  In the first phase of the programme it supported 26 social innovators from nine African countries with unique approaches to tackle online safety challenges. However, a more comprehensive approach was required to address the complexity and depth of the issue.
As such, the second phase of the programme was launched by Impact Amplifier, aiming to address online safety challenges in Africa at an ecosystem level, which includes various strategies.
This includes creating a central digital repository of African online safety research, initiating new research to fill knowledge gaps, curating and producing educational materials for young people, teachers, and parents on online safety, and supporting local organisations and entrepreneurs to develop innovative solutions to the issue.
Appropriate organisations are encouraged to apply for funding before the deadline.