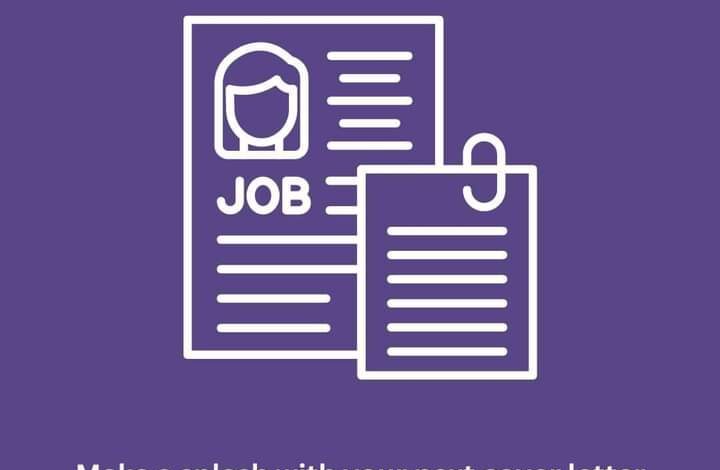 Ever written a cover letter and read it back thinking it sounded amazing???? Pretty sure we all have, then wondered why we haven't heard back……..
According to SEEK there are some words you'd be wise to avoid when creating an awesome cover letter.
To Whom it May Concern – big NO NO – better to address it to the person recruiting or use a job title "Dear Recruitment Manager"
'Self-starter' – it's an over used cliche expression – Give an example of an initiative and a measurable outcome
'I believe' – implies you are the only one who thinks it ie "I believe I am a good people person". It's better to use strong, active language
'Dynamic' – another cliche. Better to include an example of when and how you have adapted to change.
'Dependable' – Switch a generic quality like dependable, loyal or reliable for a skill most relevant to the job you're applying for.
'Salary' – mentioning salary in your cover letter may limit your opportunity to negotiate!
'People person' – Best to state HOW you have worked with others to achieve something.
'Incredible' – Great to sound confident but avoid overreaching words so that you don't sound arrogant or self-congratulatory.
Cover letters still have a part to play in your job search. Check out these tips and tricks to write the best cover letter for your position.
Do's
Address the hiring manager directly if possible. Aside from the personal touch, this also shows that you're capable of conducting independent research and that you're willing to go the extra mile.
Appropriately structure and format your letter. A rambling or incoherent cover letter comes across as unprofessional, and it will reflect poorly on your candidacy.
Tailor your cover letter to the job posting. Write your cover letter to reflect the duties and responsibilities outlined in the job description. #KnowledgeExchange
BW JOBS 4 GRADUATES
Changing lives•Giving hope