Music
Xolo Black dishes it big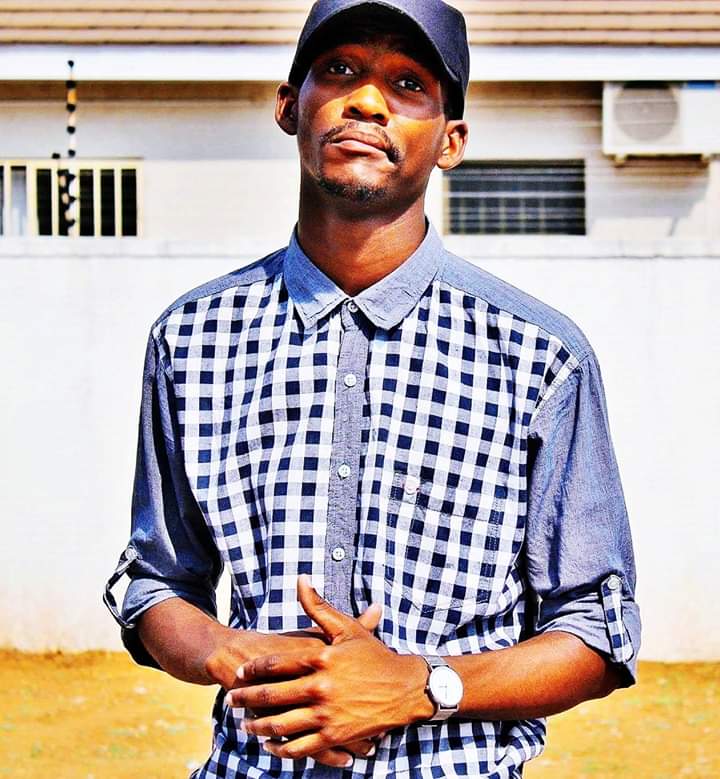 If there is one thing that Lizibo is to take at heart then it has to be his inspiration he intacts on young artists. Local Afro Pop giant Lizibo ia the reason why Xolo Black is hitting the studio waves for musical greatness. In October this year, the musician released his debut album titled "Tumelo". The album has been named after his mother.
The artist which fuses R n' B ad Jazz released his first body of work in a form of a single in 2016, the single is said to have had great reception from his home-town in Mochudi. On other grounds, the artist gives a hit at comedy where he has been making great strides as well.
The Mochudi born musician is also a clap n' tap performer with one of the leading gospel group dubbed Soul Redeemers Choir. Quizzed on where he sees himself 5 years down the line, Xolo Black said that he would love to make music deliverables that will feature ATI and Lizibo among other artists in the future.