Dating
5 things you need to know about dating older women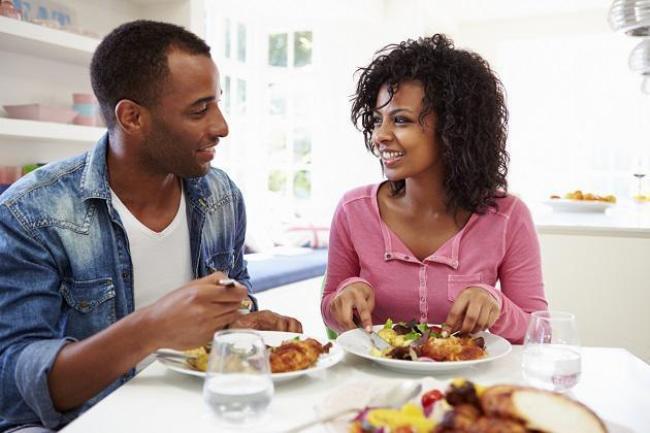 Relationships are sure the only things that will or will not get people to want to be surgically attached to us. Dating an older woman can be seen to be a daunting thing especially us Africans who love to believe that a woman should be younger and much more submissive. How ever, besides the pressures [posed by the society some of the things that you need to know about dating older women are here;
Different lifestyles
You may be in the stage of life when you're still establishing your career, living in shared accommodation, or saving up to go travelling. She, on the other hand, may already be settled, financially secure, maybe even a mother. This doesn't apply to everyone, of course.
Family
If having a family is important to you, then this is something to consider when dating an older woman. She may already have children, which will bring its own challenges and rewards.
Sex
They don't call them cougars for nothing! Women reach their sexual peak later in life than men, so an older woman and younger man may find that they're perfectly in sync.
Health
Health and ageing won't be a pressing concern for many younger men dating older women but, if you're looking for a long-term relationship, they're good to be aware of. How will you feel if your partner retires while you still face years of working? Are you prepared to care for an elderly partner rather than enjoy your retirement travelling and having new experiences? You'll likely sacrifice many things for someone that you love but it's worth considering what the future may hold so that you're fully prepared.
Flings
Not every older woman is looking for a long-term relationship with a younger man. She may be just looking for a fling with someone carefree who isn't looking for something serious. If this sounds good to you, go for it. But if you're looking for something a little more serious, make this clear from the outset. It's best to be honest and avoid heartbreak further down the line.