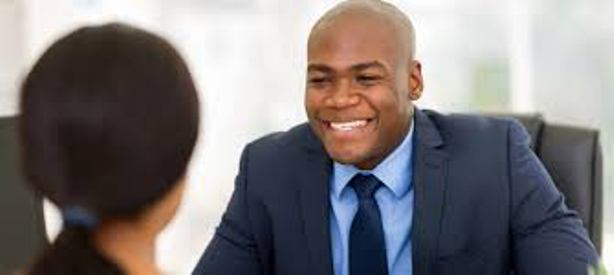 Would you like to get in touch with recruitment agencies in Botswana ?Staffing agencies can play an important role in helping you find the right job that suits your qualifications. Check the list of recruitment agencies in Botswana listed below.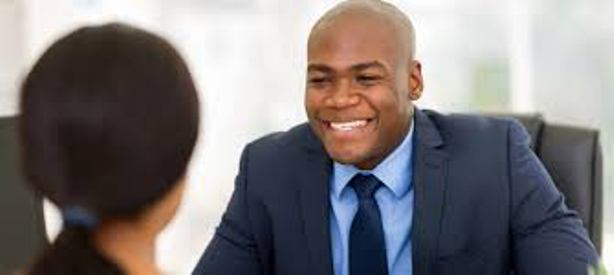 1. Premiere
Being the first licensed recruitment agency in Botswana, Premiere pride themselves with their knowledge and understanding of the market. This allows them to keep up to date with any changes to the employment act, be able to negotiate fair packages and also to ensure that the right people are matched to the right positions. They update their vacancies daily, so please ensure to check back frequently. Tel: (+267) 3952878
2. StaffWise
Staffwise is a majority citizen owned company operating from Gaborone. They specialises in improving recruitment processes and ensuring that recruitment and HR departments are more efficient whilst  working together with their clients to create a high turnaround outsourcing machine. Tel: +267 391 3996
3. HRMC
HRMC was established in 1992, and pride themselves as being the Botswana's most trusted search in professional and managerial personnel. Their approach to customers is built on the belief that every person is unique and that the partnerships they develop, whether it is with job seekers or employers, need to reflect this uniqueness.
4. Ado Green Recruitment
As a localisation and skills shortage specialist recruitment agency their strengths and core focus lies in Africa. They focus on the heavy industry in Africa divided in 4 sectors being; mining construction and engineering, supply chain logistics and procurement, power generation and renewable energy and office  commercial and HR.
Website: http://www.adogreen.com
5.C.G.P. Consultants
CGP Consultants (Pty) Ltd is wholly owned by citizens of Botswana, and is fully incorporated in the Republic of Botswana since June 1993. Services include recruitment, manpower development and training, behavioral profiling, personnel systems and permits.
Web: http://www.cgp.co.bw
Phone: +267 395 1147
Fax: +267 390 0996