Jobs
Botswana Unified Revenue Service Has 4 Vacant Posts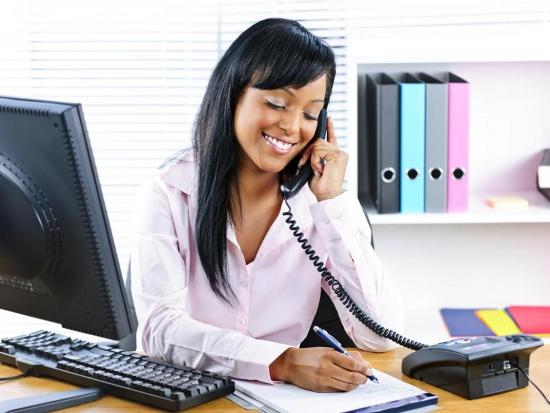 Botswana Unified Revenue Service (BURS) is a semi-autonomous organization of
Government responsible for assessing and collecting tax revenue as well as border
administration. BURS invite dynamic self-motivated and qualified citizens of Botswana to
apply for the following position: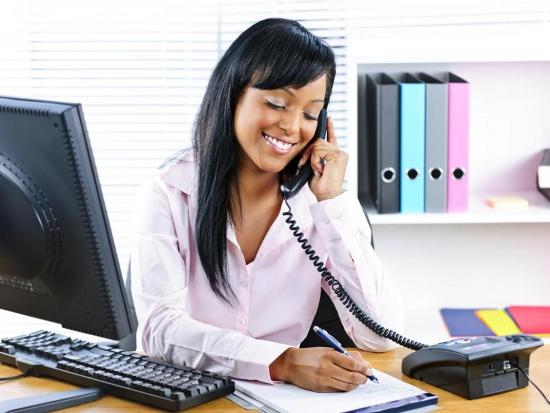 1. Manager – Documentation And Procurement (X 1)
Main Purpose of the Job:
To co-ordinate, monitor the implementation of the procurement and documentation
activities. To liaise with internal and external parties with regard to service delivery.
2. Database Administrator (X 1)
Main Purpose of the Job:
Responsible for the planning, maintenance and development of a database and ensuring
that data remains consistent across the database, users access data concurrently in a
manner that suits their business needs as well as providing for data security and recovery
control( all data is retrievable in an emergency.)
3. Business System Analyst (x 1)
Main Purpose of the Job:
To interpret business requirements in order to analyse, define and design properly
engineered data warehouses data marts including overseeing the installation testing and
modification of systems/ software to meet business specifications.
4. User Support And Training Supervisor
Main Purpose of the Job:
To plan and organise the provision of user support and training services to enhance the
ability of end users to solve end user ICT problems and optimize utilisation of ICT in their
day-to-day activities and thus deliver an efficient and effective service.
Candidates who meet the requirements for the above mentioned position should apply and
attach comprehensive up to date curriculum vitae, certified copies of certificates and at least
two (2) work related references from current or previous employers. It is not necessary to
complete an application form. However, your CV should be up to date and should reflect
previous work experience clearly. All applications should be addressed to;
Director Human Resources
Botswana Unified Revenue Service
Block B, 4th Floor
Private Bag 0013
Gaborone
More on the posts here—>https://www.facebook.com/groups/bwjobs/permalink/1031663480218338/