Health
10 Holiday Beauty Tips Your Skin Needs.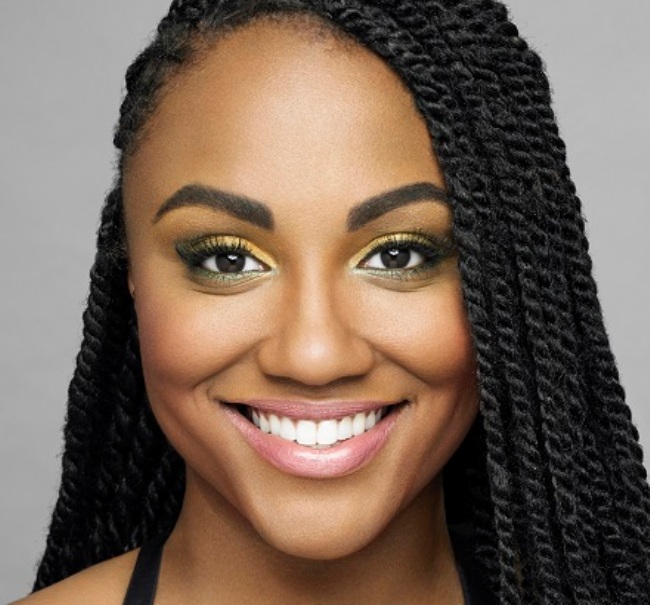 This week we are blessed with one of the longest weekends ever. Many people are already in a celebratory hyped up mood. Sometimes because of the hype we end up being reckless, eating everything that comes along, drinking too much alcohol, lack of sleep, staying out in the sun and all of that. The following 10 tips will help you to take care of your body, skin and health as you party through out the Easters.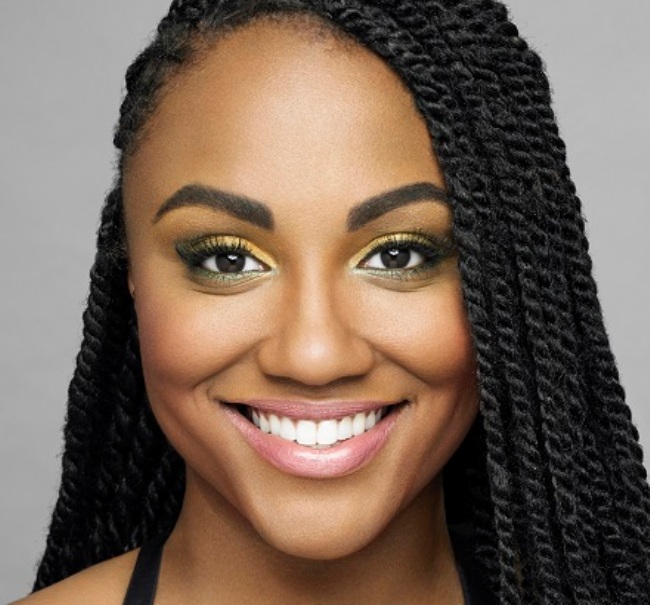 1. Make-Up Madness.
Usually, holiday time involves a lot of dressing and make up. Make sure that you use good quality products that do not harm your skin. Also, don't be lazy! After partying hard, remove your make up and follow your night skin care routine before you go to bed.
2. Look After Your Locks.
All hair types can suffer during our harsh summer from the constant heat wave. The change in temperatures dries out your hair, so start using moisturizing conditioner, once a week use a deep-condition hair mask for extra shine.
3. Keep Skin Moisturized.
Summer can be harsh on your skin because the air dries it out, which can cause problems such as eczema and psoriasis which can flare up. Make sure to drink more water and moisturize every morning while your skin is still damp.
4. Get A Manicure.
If you're running from party to party, or travelling across the country to see relatives, you don't always have time to pop to a salon to top up your manicure. Gel nails make a great alternative as they will last from today to Monday without chipping.
5. Exfoliate Your Lips.
Keep your lips looking luscious and healthy this party season by exfoliating regularly. Simply mix some honey and brown sugar and rub on your lips for a natural, quick fix. Water also helps cleansing your body and hence preventing skin problems.
6. Go Easy On The Alcohol.
Alcohol dehydrates you and can leave your skin dry, grey and dull. To make sure your skin glows despite the endless flow of alcohol over the holiday period your moisturizer won't be enough. Instead invest in some cleansing milks that contain hylauronic acid, or just drink in moderation.
7. Take Care Of Tired Eyes.
All those nights partying is bound to leave even young eyes looking tired. To make sure you stay looking bright and alert over the long weekend give yourself a little eye massage to get rid of puffy eyes. Begin at the corner of one of your eyes and work your way up, between your brow bone and your eye, rubbing as you go until you reach the outer edge of your eye. Repeat along your lower lash line.
8. Simple Up 'Do.
To look fantastic, one of the best beauty tips you can master is the art of simple hairdos. If you want to put your hair up, try twisting one section from the front of your hair; once twisted pin into place at the back of your head. Repeat with the other side. Then take the remainder of your hair and tie a messy bun. This look is elegant, simple and more importantly quick.
9. Party Make-Up.
Party make-up has to be right if you want to look beautiful at this time. The key to looking great for your party is to put on your eye shadow first. Then apply your foundation and any other make-up you want to wear. This way you know that any loose eye shadow won't fall in those places you don't want it.
10. Have A Great Time.
Enjoy yourself. It sounds so simple, but whatever you're up to this holidays, make sure you spend time with people you like and spend at least some time with people who make you feel good about yourself. Having a great time is the perfect beauty treatment because when you're having a great time it shows: your skin glows, your eyes brighten and everyone warms to you and wants to spend time with you.