Top Dawgs offers a fine dining experience with stunning set ups. It features high quality French fries, fat cakes, stews and fruit juice, with an emphasis on fabulous service and customer dignity. It is a business that is self-driven to become an outstanding street fast food in  Botswana. Are you passionate about food, experienced, reliable and hard working then Top Dawgs Food Services want to hear from you! They are looking for an enthusiastic, creative and persons to assist in running our street fast food business.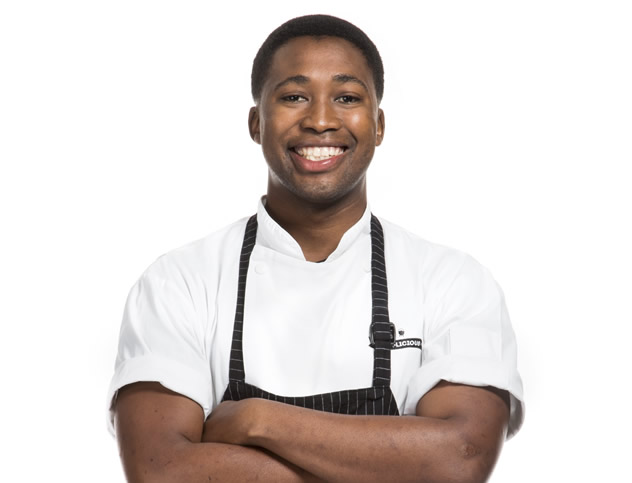 The successful applicant will have previous experience:
• Assistant in a Busy kitchen
• Setting menus and food pricing
• Ordering and monitoring supplies
Attention to detail is a must, as is demonstrated culinary expertise. They want someone with creativity and passion to help us produce innovative dishes and enhance the overall dining experience for their customers.
If you possess all of the above, please send a resume and cover letter to: dobabros21@gmail.com , call 74662570 to confirm if they have seen your application.