Opportunities
Registration For AIESEC Global Internship Program Open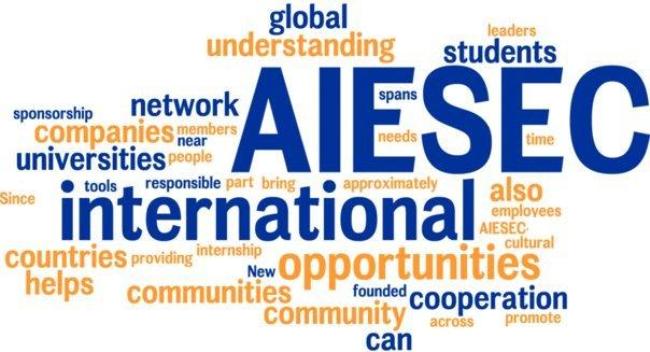 A new year brings with it a fresh new page to follow our dreams, that career plan you had during tertiary years. It's time to take that bold step and maximize AIESEC Global Internship Program to grow personally and professionally. AIESEC's Global Talent program connects students and recent graduates to paid work opportunities and internships across the world.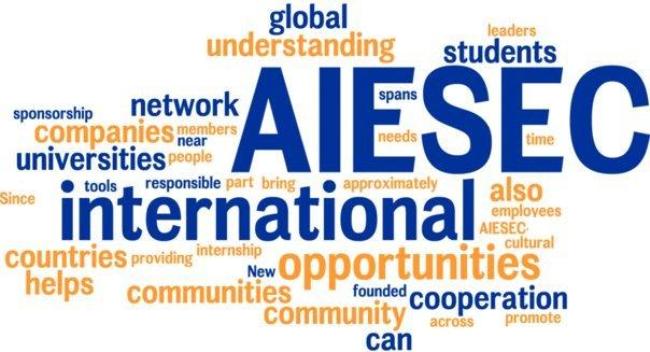 Requirements:
In order to Internship abroad with AIESEC's Global Talent program, you must be a recent graduate or have graduated in the past two years. You should be between the ages of 18 & 30. You should possess the funds to purchase airfare and basic necessities while abroad. Most projects do not require you to speak any language other than English. Once you are ready to commit with AIESEC and the Global Talent Program you will be required to pay a P1500 administration fee.
This process is entirely student-operated with AIESEC members working to produce the best quality exchanges possible.
Register for this opportunity on this link—>https://aiesecinbotswana.typeform.com/to/cfVODR