Scholarships are waiting for you! The University of Wisconsin-Platteville offers 2 scholarships to international undergraduate students. Applicants can apply for both scholarships and may be granted both. Full-time undergraduate degree-seeking international students may apply to receive a scholarship for up to 8 academic semesters, provided that they reapply prior to each semester.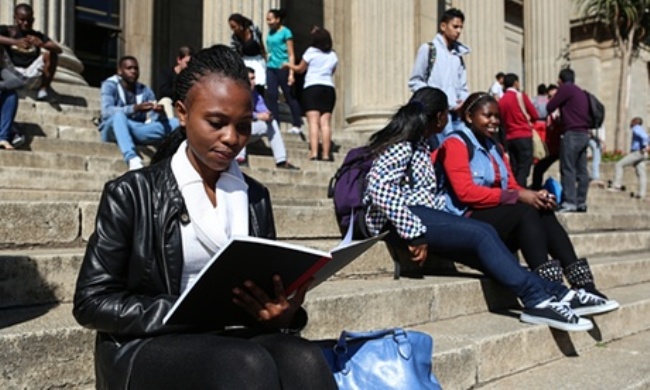 Kathryn Mykel Conger Scholarship
Available to new incoming and continuing English Language Program (ELP) and degree-seeking international students at UW-Platteville, with priority given to international students pursuing a course of study leading to certification as teachers. Applicants are not guaranteed to receive this scholarship every year; applicants must re-apply each year for this scholarship.
To apply:
Download the Conger Scholarship Application for New Students. To submit the completed Conger Scholarship application form, upload it along with the following items:
High school transcript (for new freshmen) or College transcript (for transfers). Unofficial transcripts are acceptable.
Letter of Recommendation. Please submit a letter of recommendation (written in English) from your school.
Personal Essay. Please fill out the "Personal Essay" questions on the application form.
Click Here For More Information—>http://www.uwplatt.edu/international-admission/tuition#scholarships