Business
7 effective ways to increase your salon business clientele in Botswana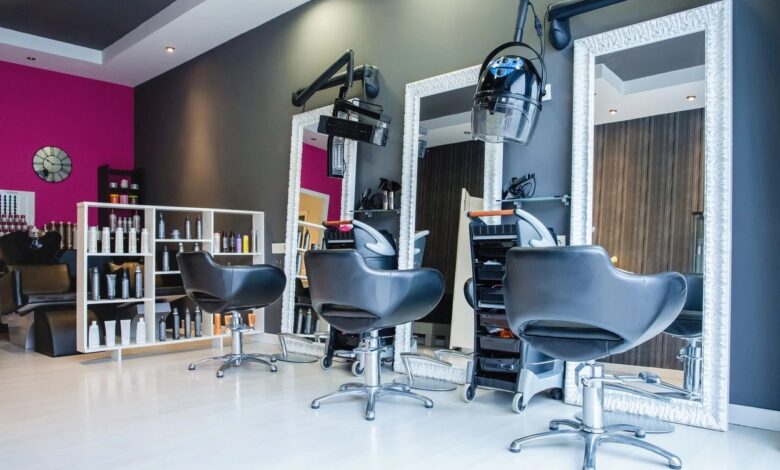 Building a salon clientele is not always easy,  but here are 7 effective ways to increase your salon business clientele in Botswana
1. Utilize social media: Social media platforms like Instagram, Facebook, and Twitter can be great tools for reaching potential clients. Post high-quality photos of your work and engage with your followers by responding to comments and direct messages.
2.Offer referral incentives: Encourage your existing clients to refer their friends and family by offering referral incentives such as discounts or free services.
3.Partner with other businesses: Partner with local businesses to cross-promote each other's services. For example, you could offer discounts to customers of a nearby clothing boutique or gym.
4.Attend local events: Attend local events such as festivals and fairs to showcase your services and network with potential clients.
5.Host events: Host events such as open houses, product launches, or special promotions to attract new clients and encourage existing ones to return.
6.Offer online booking: Many clients prefer the convenience of booking appointments online. Consider offering online booking through your website or a third-party platform.
7.Focus on customer service: Providing excellent customer service is key to retaining existing clients and attracting new ones. Make sure your staff is friendly, knowledgeable, and attentive to the needs of your clients.
By implementing some of these strategies, you can increase your salon business clientele and grow your business.