Business
7 strategies you can implement to increase revenue for your salon business in Botswana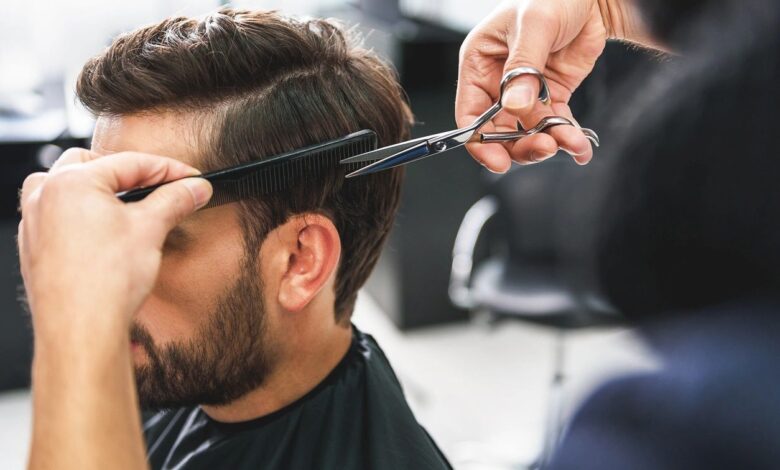 Increasing revenue is top of mind for any business in Botswana,  here are 7 strategies you can implement to increase revenue for your salon business in Botswana
Increase the number of clients: One of the most effective ways to generate more revenue for your salon business is to increase the number of clients. You can do this by advertising your services, offering promotions, and building a strong online presence through social media.
Offer additional services: Consider expanding your services to include additional treatments or services. For example, you could add makeup services or offer packages for bridal parties or special events.
Increase your prices: Review your pricing strategy and consider increasing your prices for your services. Make sure that your pricing is competitive with other salons in your area and that you're offering value for the price.
Sell retail products: Sell retail products such as hair care products, styling tools, and accessories. This can be a great way to increase revenue while also providing an additional service to your clients.
Cross-promote with other businesses: Consider partnering with other businesses in your area to cross-promote your services. For example, you could team up with a local clothing boutique and offer a joint promotion to attract new customers.
Offer loyalty programs: Create a loyalty program to reward repeat customers and incentivize them to return to your salon. This could include discounts, free services, or exclusive offers.
Focus on customer service: Providing excellent customer service can help you retain your existing customers and attract new ones. Make sure your staff is friendly, knowledgeable, and attentive to the needs of your clients.
By implementing some of these strategies, you can help your salon business generate more revenue and increase profitability.