Music
T.I. Signs A Deal With Jay Z's Roc Nation!
The Grammy Award-winning rapper and actor had signed a deal with Jay Z's label to distribute his forthcoming studio album, The Dime Trap, which will be officially released by Tip's Grand Hustle Records. He joins the likes of Kanye West,Madonna, Rihanna and Beyonce.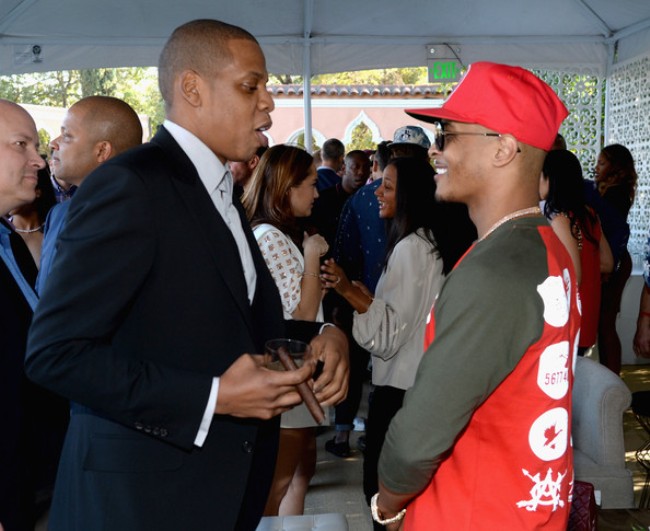 T.I. was one of the most successful rappers of the 2000's, dropping five consecutive platinum albums from 2003 to 2008, and racking up 3 Grammy victories in the process. However, intermittent legal issues and two significant stints in prison stunted Tip's trajectory, and since 2008's Paper Trail his sales have faltered, and he's failed to recapture the top spot on the Billboard 200.
T.I signing with Roc Nation means Bigger things for him as an artist, Roc Nation is co owned by Jay Z who is not really the label power man but an executive and Live Nation which is a public entity that controls music earnings through a Spider Web arrangement. Hopefully his connection with longtime collaborator Jay Z will help rejuvenate the "About the Money" rapper, who is certainly still capable of performing at a high level.