Botswana Student Network Tertiary Fair-Francistown is back again. The fair is open to the all aspiring tertiary students and the public and the admission is absolutely free. Theme: "Gateway to distinguished quality academic platforms, tapping into a world of unlimited carrier opportunities"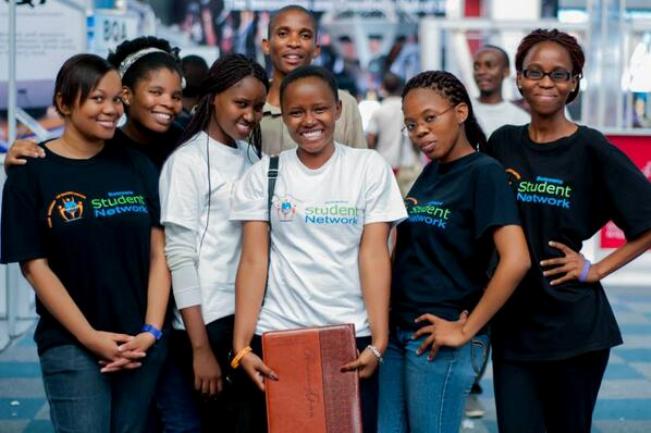 Objectives:
-Primarily intends to be a bridge between in Tertiary Education schools and students staying in the northern side of Botswana.
-Equip the student community with information necessary to gear them up for their tertiary life.
Dates:
11th March 2016, 8:00am-4:00pm
12th March 2016, 8:00am-4:00pm