Associated Fund Administrators (AFA) Botswana (Pty) Ltd, a Company involved in the
administration of medical aid schemes, invites applications from suitably qualified persons,
preferably Botswana citizens, for the above position.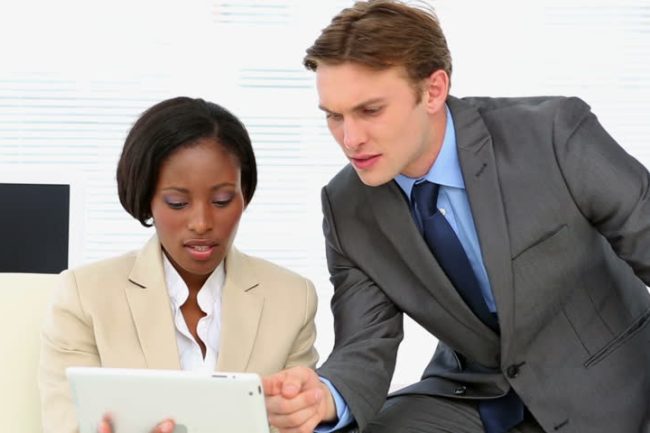 Main Purpose Of The Job.
Reporting to the Accountant, the successful applicant will be required to organize and supervise the daily processing of accounting records and information to ensure accurate and timely production of accounts in accordance with the laid down procedures and schedules, accounting policies and standards and customer expectations.
Qualifications, Experience And Competencies.
The ideal candidate must have the following:
Minimum of Degree in Accounting or any related field
At least two (2) years relevant post qualification experience
Good communication, interpersonal and financial skills are very essential
Possession of good administrative and computer skills is a necessity
The successful applicant must be an assertive, innovative and decisive individual with very strong
organizational and coordinating skills
Benefits.
The company offers a competitive remuneration package commensurate with an organisation of its size.
Closing date and application instructions
Only applicants who meet the above requirements need apply giving details of qualifications and experience,
and names of at least two referees. Certified copies of relevant certificates and a detailed CV must accompany
applications addressed to:
The Human Capital Specialist
Associated Fund Administrators Botswana
P O Box 1212
Gaborone
Or
Email: recruitment@afa.co.bw
Note: AFA will only enter into correspondence with those applicants short listed for the interview.
Closing Date: 18 March 2016
Location
Gaborone
Comments
comments