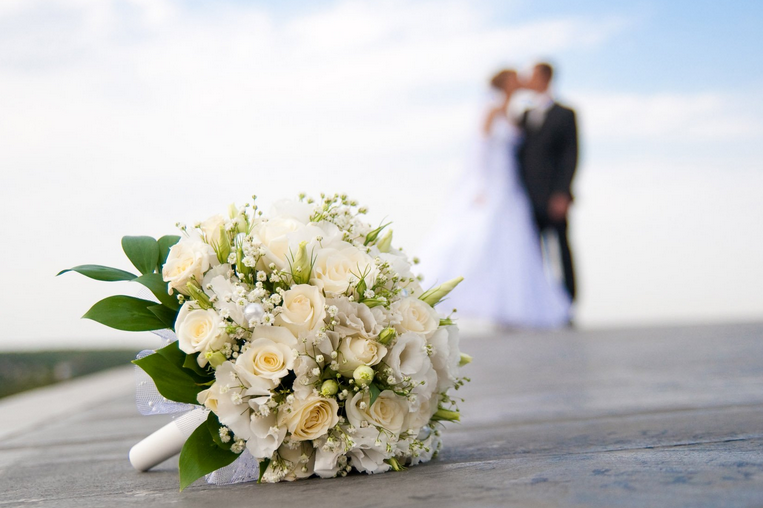 Wedding Speakout is a Facebook page that promotes weddings in Botswana. Wedding planners, brides to be, business people and the rest of other members congregate there to either sell products and services, discuss wedding ideas or seek advice. The group admin ran a competition a couple of months ago, for brides to be to put their best story forward in order to win some products and services towards their wedding.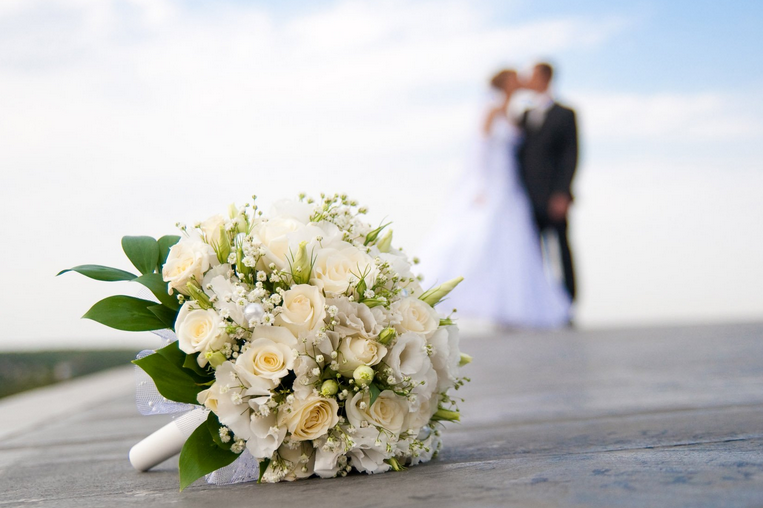 One bride to be, Onana Cindy Ocaya, wrote a touching story about how her family was not supportive of her. According to her, she is an orphan and her aunts and uncles have been nothing but abusive to her. She seeked advice and help from the group. Her story touched so many service providers who helped from the wedding gown to decor. 
"Umh…I tried to find the right words to convey my heartfelt gratitude to all of you guys who made my day a success; physically, emotionally, financially and spiritually; but I just cant, because words alone cannot make up for what you guys did," she thanked those who took part.
Check Out The Thank You Post: