Features
A Tragic Road Accident Claims 6 Lives.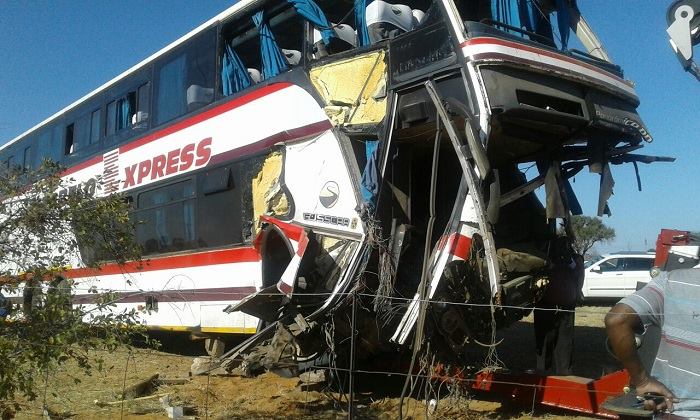 On a very sad note, it has been reported that a fatal accident involving a double-decker Seabelo Express bus and a Toyota Fortuner has claimed six lives this morning between Artesia and Mosaditshwene. The bus was travelling South while the Fortuner was from the opposite direction.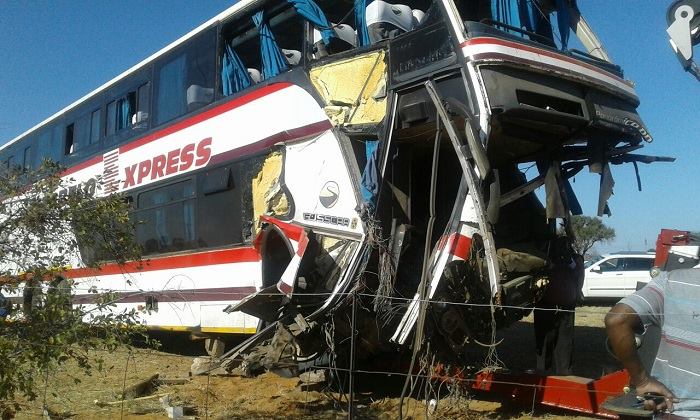 At least 31 passengers have been rushed to different hospitals and investigations on what could have caused the accident are on going. A1  continues to claim lives of Batswana in road accidents. It is time we get the alcohol levy to construct user friendly roads that can curb road accidents.
Botswana  has not been spared the proliferating scourge of traffic accidents that is sweeping across the world. After HIV/AIDS, traffic accidents are the second largest cause of unnatural deaths in Botswana. We are losing two per cent of its GDP every year to traffic accident costs. Our prayers are with the families of the affected.