Jobs
Admin Officer Wanted At Botswana Surveying And Mapping Association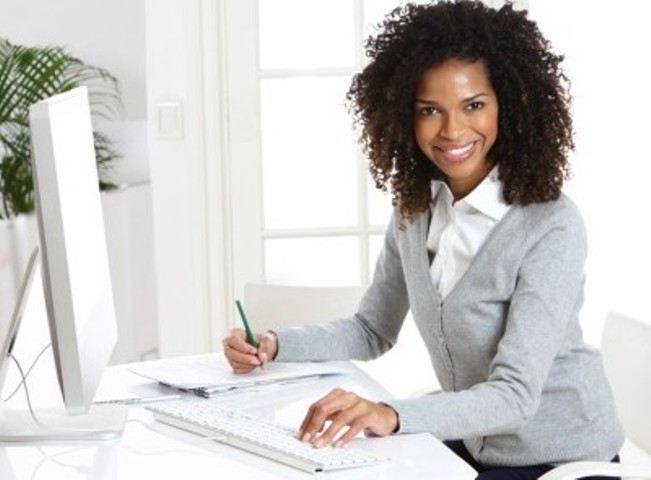 VANCANCY No.: BSMA/JOB/1/2016
This is an association that provides a platform for professionals in Geomatics and a representative body for those pursuing & already in the profession. BSMA is committed to economic diversification of this country by advancing Geomatics profession and through maximizing the benefits enjoyed by the general public. We seek the services of a highly motivated and self supersiving candidate to serve as an Admin Officer.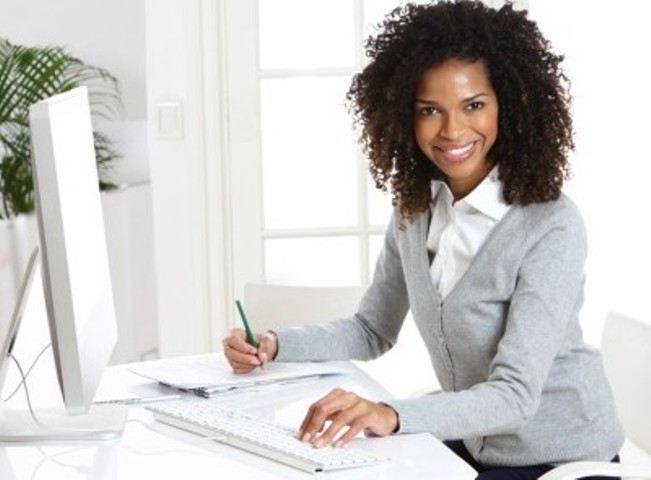 Scope Of Work
Maintain and update the association's financial accounts
Administer membership registration
Assist with preparation of the budget
Implement financial policies and procedures
Reconcile the general ledger
Prepare and reconcile general bank statements
Establish and maintain supplier accounts
Ensure data is entered into the system
Ensure transactions are properly recorded and entered into the computerized accounting system
Prepare income statements
Prepare balance sheets
Assist with the annual audit
Maintain financial files and records
Organize events and meetings
The successful candidate shall be reporting to the Chairman of the association.
Qualifications
Diploma in Accounting and Business Studies or equivalent.
Membership of a professional body will be an added advantage.
Work Experience
Two (2) years or more in a reputable company
Key Competencies
Meticulous approach to work and attention to detail
Highly organised
Work in a team environment
Excellent customer care values and principles
Excellent communication skills
Flexibility
Job applications should be hand delivered in a sealed envelope marked VACANCY No.: BSMA/JOB/1/2016, ADMIN OFFICER to Botswana Surveying and Mapping Association office located at the Department of Surveys and Mapping (Gaborone Station), Office No. G233, First Floor on or before February 12, 2016 at 1400HRS. No electronic submissions allowed.
For more information contact the Office Secretary Tshenolo Mopati at +267 76 854 172, infobsma13@gmail.com