News
Air Botswana Continues To Service The Domestic Market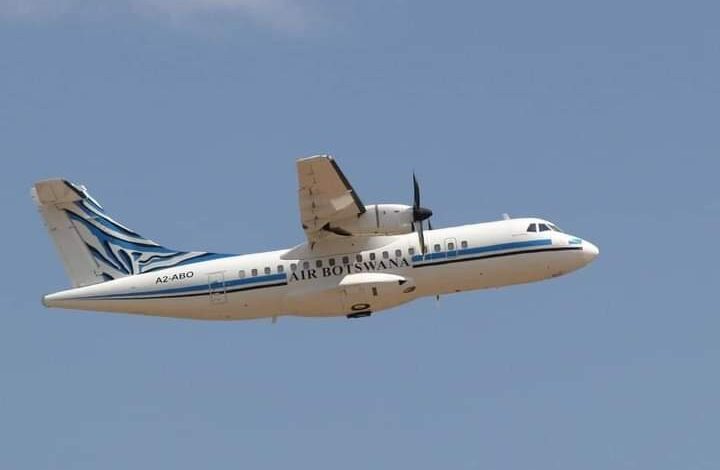 Air Botswana informs its esteemed customers and the public that its scheduled domestic operations are in service post the Greater Gaborone lockdown. As the borders remain closed for non-essential travel, the airline is currently operating both passenger and cargo flights to destinations such as Kasane, Maun and Francistown. The operation remains subject to the national COVID-19 health and safety protocols.
Air Botswana has a commendable record of the highest safety and operational standards, as such, safety remains at the heart of the business. In view of this, the Airline has put in place health and safety protocols that are commensurate with the COVID-19 realities.
In furtherance of the fight to contain the COVID-19 pandemic, the Airline encourages patrons to take advantage of its contactless booking and ticketing mechanisms by visiting (https://www.airbotswana.co.bw/). Customers may also call the Air Botswana Call Centre (+2673680900/3688550) for remote assistance with their travel arrangements.
Air Botswana extends sincere gratitude to all customers and the public for the support and counts on their continued patronage. We urge you to obey all health and safety protocols and to continue the fight against COVID-19 .
Remember!
✓ Wear your mask in public, shared spaces and on board
✓ Hand hygiene-wash your hands frequently with soap and water
✓ Sanitize your hands
✓ Adhere to the social distancing protocols
Customer Contact Centre
Tel: +267 3680900/3688550
www.airbotswana.co.bw