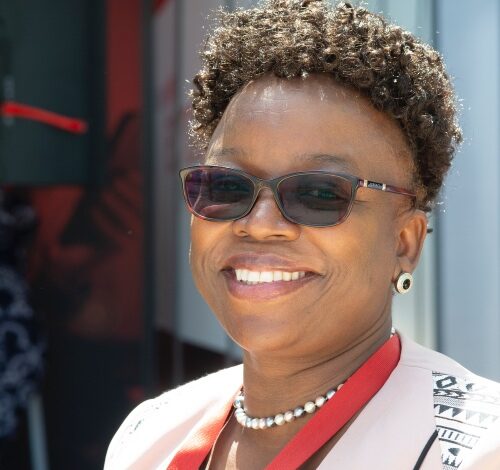 Air Botswana General Manager (GM)-Ms. Agnes Tsholofelo Khunwana has been appointed Deputy Chairman of the Airlines Association of Southern Africa (AASA). The appointment, according to a media release by Air Botswana, was made yesterday during the ongoing AASA Business meeting.
"I am honoured to have been appointed to this role. It re-emphasises the recognised and critical role that Air Botswana plays in the regional airline industry, and we continue to be identified as visionaries and can add value to the strategic management of the industry. This is also a growth opportunity as it expands my focus to issues pertinent to Africa and especially the Southern Africa region", Khunwana expressed.
AASA works with captains of the Industry and other Senior Government officials on matters of Policy, Regulations, Safety as well as matters affecting Profitability and Sustainability of member airlines.
Agnes has diverse industry and private sector experience spanning over 25 years. She brings to the aviation industry a mix of experiences from diamond mining, banking (both as a commercial banker and regulator for the Central Bank), oil and energy (having worked for Shell, now Vivo Energy), as well as Fast-Moving Consumer Goods (FMCG) industry experience.
Following her appointment as General Manager, she has overseen the Airline during its period of significant growth, leading cross-functional teams in execution of complex large-scale projects, including the Fleet Modernisation Project intended to achieve enhanced operational efficiencies and organisational sustainability.
Agnes is a Fellow of the Chartered Institute of Management Accountants globally with nearly 20 years of post-qualification experience. She graduated from the University of Botswana with a BCom Accounting degree, is an Associate Banker and also has an MSc In Strategic Management.
The Airlines Association of South Africa was established in 1970. Its official mandate is to represent all the southern African airlines on the Civil Aviation Committe (CAC) of the Southern African Development Community (SADC).