Jobs
Assitstant Administration Officer Tenable At FSS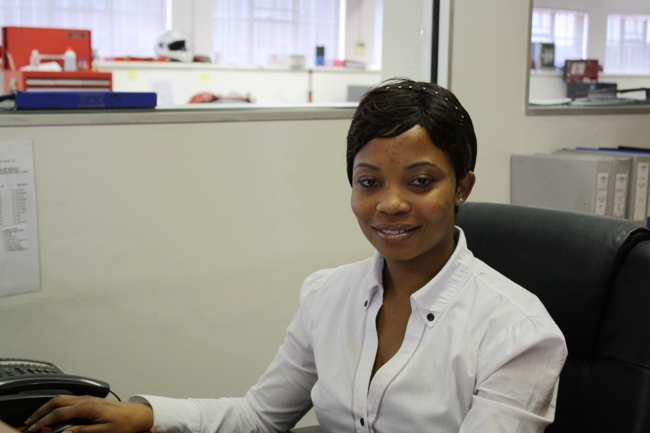 Vacancy Reference: 060100021.1
Qualifications:
Certificate in Public Administration or related field plus 2 years relevant experience at B3/2 scale.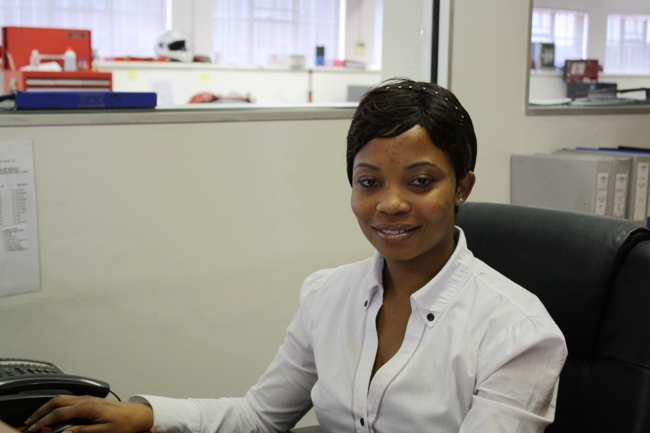 Salary Scale: B1 P55, 272 – P66, 036
Leave: 20 Working days per annum
Terms of Employment: Permanent & Pensionable
Benefits:
1. Government pays 15% and employee 5%)
2. Optional Contributory Medical Aid Scheme (Government pays 50% and employee
pays 50%).
Main Purpose Of The Job
The Main purpose of the job is to coordinate and manage ministerial/departmental management support services and resources, consistent with legal requirements of the public service Act and other related rules and regulations.
Duties
The candidate will be expected to:
• Perform administrative support duties including filing of all administrative and payment related records.
• Prepares payment vouchers, collects revenue and provides routine administrative support on finance and accounts.
• Supervise subordinate staff.
• Provides administrative support functions at district, regional and headquarters level.
• Verifies attendance records and payment vouchers. Declares vacancies, reconciles votes ledgers.
• Issues casualty returns, processes leave applications and updates leave records.
• Update Oracle Human Resources Systems
• Undertake any other duties to meet the exigency of the service.
Competencies
• Teamwork
• Supervisory skills
• Effective communication
• IT skills
• Good Interpersonal Skills
• Time Management
Applicants:
Applicants should quote the reference and vacancy circular number and provide the following details:
• Detailed Curriculum Vitae
• Certified copies of Certificates and Omang
• At least two (2) work related references confirming the required experience (From 2011).
• Applications from serving Public Officers should indicate the following:
-Date of first appointment for those employed in Government.
-Present position, date of appointment to the position and salary scale.
Closing Date: 13 November 2013
Important:
Applications from serving officers must be routed through Heads of Department, Permanent Secretaries or supervisors.
Applications not so routed will NOT be considered.
The Department will only communicate with short listed candidates.
Applications should be addressed to:
The Director. Regional Operations
North East Region
Private Bag F251
Francistown
Or
Hand delivered to Ntshe House, Second Floor, Office No. 3.123
For Further Information contact Tel: 2413181