News
Auditor General meets with the executive team from SADCOPAC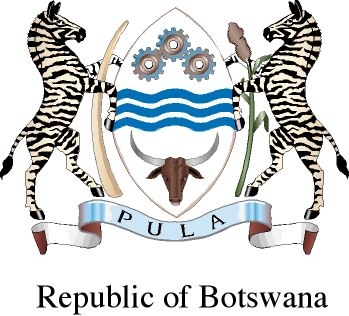 Botswana's Auditor General Pulane Letebele was this week paid courtesy call by a high level delegation
from SADCOPAC – the Southern Africa Development Community Organisation of Public Accounts
Committees.
SADCOPAC is an autonomous and independent association of Public Accounts Committees from
SADC states. It was established with the objective to promote mutual support and foster the exchange
of ideas, knowledge and experiences, act as a recognised voice of Public Accounts Committees within
the SADC community and promoic accountability. good governance and transparency in SADC States.