Sport
AUSC Region 5 Team Botswana Send Off Ceremony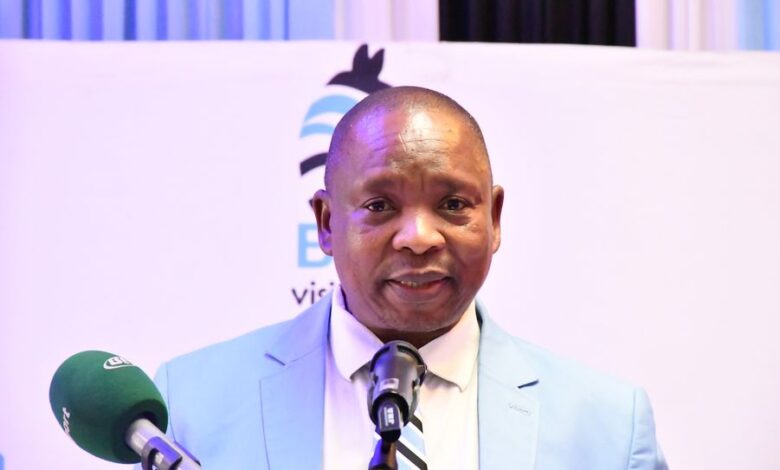 Gaborone, 27 Nov 2022; The Botswana National Sport Commission (BNSC) hosted a Send-Off Ceremony for Team Botswana to the 10th Edition of the AUSC Region 5 Games which are slated for the 2nd to the 11th December 2022 in Lilongwe, Malawi. Team Botswana comprises of 193 personnel; 140 Athletes and 53 Officials in 8 sport disciplines being Athletics, Athletics for the Visually Impaired, Boxing, Football, Netball, Swimming, Volleyball and Tennis. The team is led by Mr. Shadrack Kapeko as the Chef De Mission and Mrs. Lebogang Sekobye as the General Team Manager.
The team was sent off by Hon. Honest Buti Billy; Assistant Minister of Youth, Gender, Sport and Culture this afternoon at a ceremony hosted at the Aquarian Tide Hotel where the team has been camping at. He urged the team to use every chance they get to fly the Botswana Flag high as they are now the ambassadors of the country.
The team leaves tomorrow, 28th November 2022; the first batch at 0700hrs and at the last batch at 1200hrs. The team will return home on the 12th December 2022.
All the best to Team Botswana.