Music
Authorities Shut Maun Trekkers Club Down!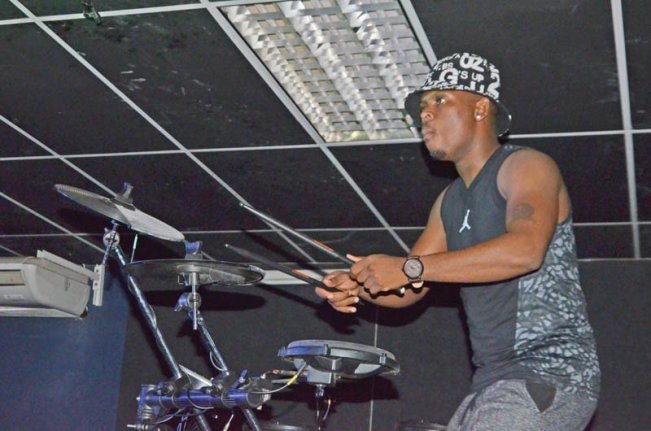 Night crawlers are in for a big shock as one of the most popular clubs in Botswana gets shut down. The popular night joint, Trekkers, situated in Nare Maun got a visit from Maun Administrative Authority in conjunction with the town's Bye-Law office.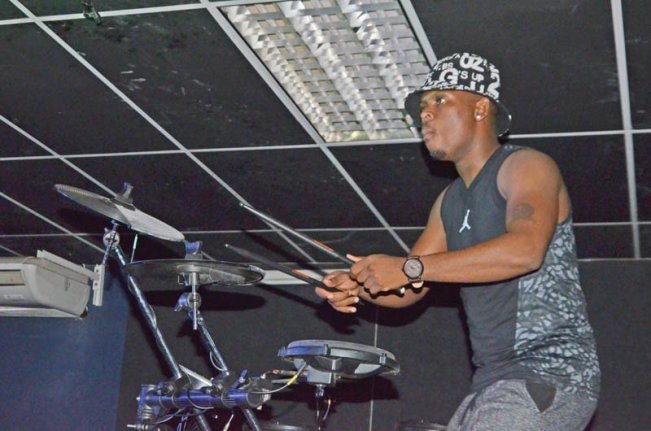 Acting Police Station Commander, Assistant Superintendent Zhabi Hulela has confirmed that the club will no longer be operational and referred further enquiries to the Council Authority Licensing Board in Maun.
Trekkers which was established by prominent businessman, Tops Masole- before selling it to other investors, has of late been the most popular night hang out in the country's tourism capital. It is well known for hosting music giants like HT Tautona, Mosako, MMP Family and events like Maun Meat Festival.