Jobs
Bank And Cash Officer Wanted At Orange Botswana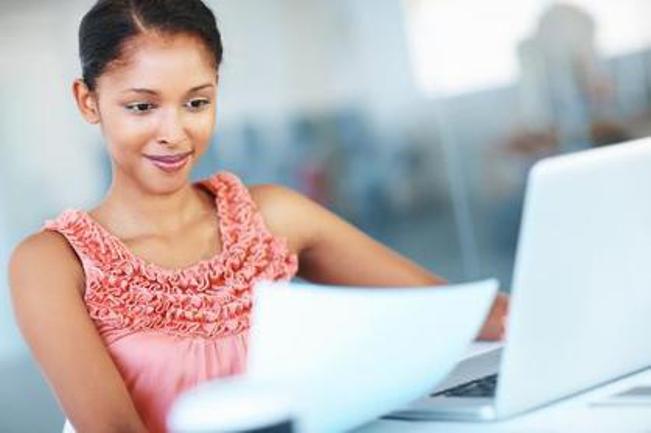 Orange invites candidates who wish to be part of a dynamic workforce to apply for the position of Bank And Cash Officer. Reporting to the Bank and Cash Supervisor, the successful candidate will be responsible for providing quality accounts.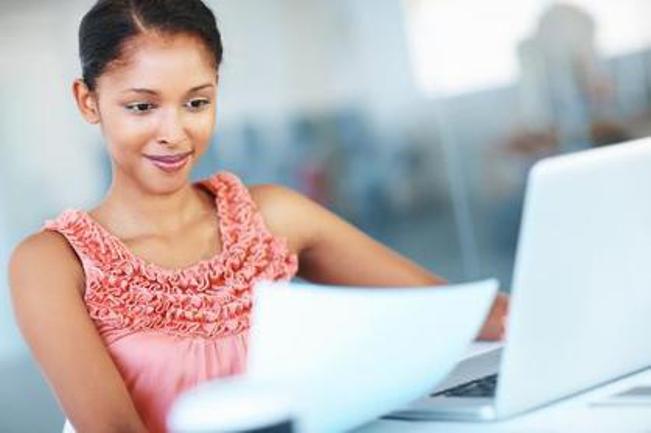 Main Duties:
Reconciles general ledger account for Balance sheet accounts.
Extract general ledger information.
Reconcile bank statements.
Reconciles report discrepancies and attend to reconciling items incurred.
Codes data for input to financial in accounting system according to company procedures.
Reconciles shops Analysis and Banking discrepancies incurred.
Prepare and maintain audit work papers and account analysis on an on-going basis.
Work closely with credit control team to capture BSCS/ALEPO and Konnecta payments.
Maintain an organized filing system for all accounting documents.
Maintain a list of all banks and investments accounts.
Reconcile all banks on monthly basis.
Process month end reports and check for accuracy.
Process borrowing interest into the general ledger and reconciles to the trial Balance every month.
Reconciles and Analyse data using Excel.
Files or routes source documents after entry.
Responds to inquiries regarding entered data to the cash book.
Complete Journal entries.
Other related duties may be assigned.
Skills:
Deadline conscious.
Multitasking.
Sound organizing.
Data entry competency.
Basic accounting principles.
Team-ness.
Customer oriented.
Qualifications and Experience:
AAT part qualification or Equivalent. Practical exposure to accounting, bank & cash reconciliation advantageous.
1 year in financial role.
Interested candidates who meet the minimum requirements can submit their applications, updated CV and certified copies of their academic certificates to:
The subject window on email should only contain the title of the position being applied for.
Closing date: 5th May 2017