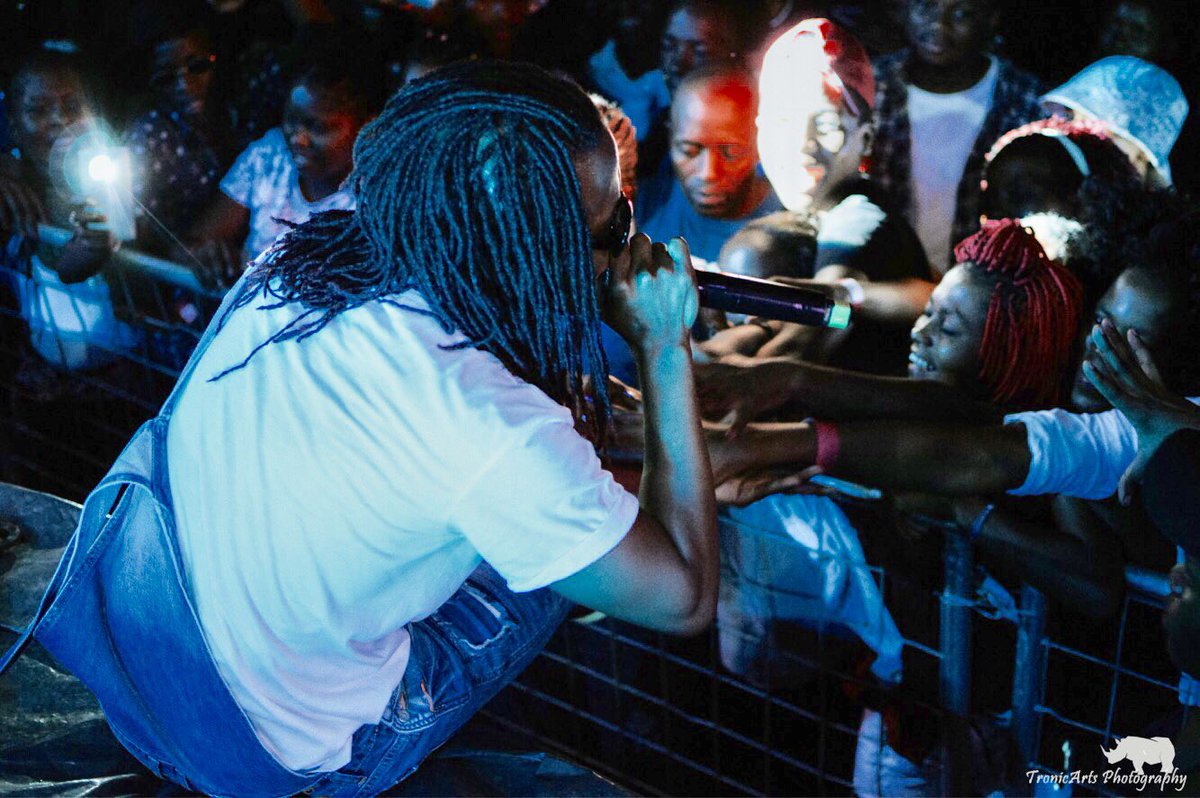 Everyone gets a sense of fulfillment when they see pictures of themselves at work doing what they are best known for. BanT is a creative artist and his work gets people moved, today we share with you some of the captured moments in pictures on the artist at work. Watch 5 images that he has had audiences unsettled with.
KNEELING FOR IT (THE CROWN)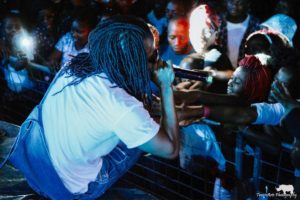 PEACE OUT, I GOT YOU!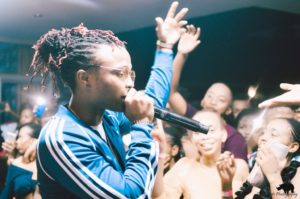 KILL IT ON SPORTS WEAR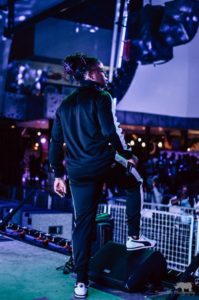 VIDEO MAKER?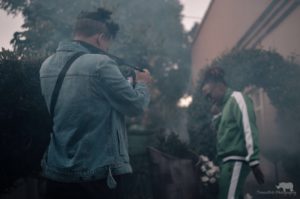 I AM RAPPER DON'T DOUBT ME!