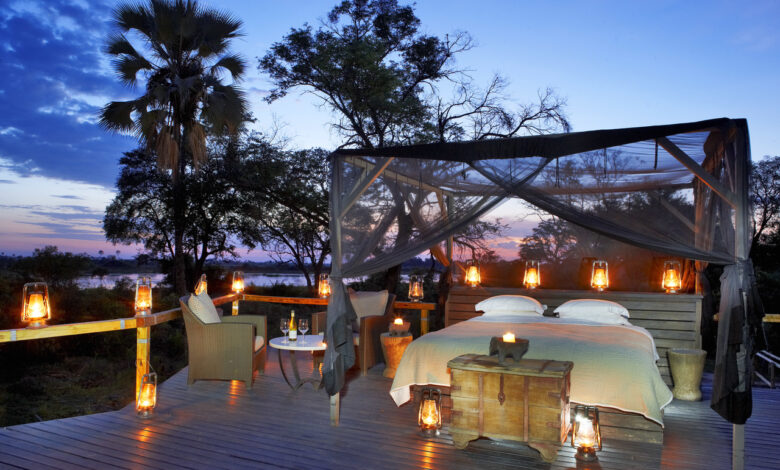 The ministry of Natural Resources Conservation and Tourism has announced that it is working on some developments that will empower Batswana to participate actively in tourism and benefit from the business.
Through the Forestry bill which is currently being finalized, communities will be provided with rights to manage and utilize natural resources within their areas, the communities will also be given an opportunity to take responsibility in maintenance of firebreaks in their areas. Not only that, the bill will provide safeguarding measures for the protection and management of the same.
In addition to the Forestry bill, the ministry is also developing a Community based Natural Resources Management (CBNRM) bill. The bill is expected to not only to help communities manage and utilize natural resources within their areas, but it will allow them to do so for economic gain, and protect them against exploitation by partners
In the past communities, especially those residing in tourism rich areas have often been exploited by partners on issues like documentaries as an example over other instances. In that regard, Access Benefit Sharing legislation which too is currently being developed will protect communities against "having their indigenous knowledge stolen by those who purpot to help them."
The Ministry of Natural Resources Conservation and Tourism also says it has identified forty-five (45) wilderness camps in game reserves and national parks in the Kgalagadi area which will be allocated to 100% owned companies and consortia. The ministry indicates that it will soon open up a call up for bids as well as for twenty (20) other tourism sites identified in dams across the country. The development of such sites is expected to commence in May this year.
"The Ministry will be opening up forest reserves for tourism development. Sites will be identified for lodges, campsites and other tourism activities. The identified sites 70% will be allocated to citizens and 100% citizen owned companies and consortia while 30% will be available for open competition. This is in line with the government's commitment of promoting citizen participation and empowerment in the tourism sector." the press release from the ministry stated.
For a long time now, Botswana citizens have been spectators in the major drivers of the country economy, being tourism and mining industries. Through these bills that are being developed, there is hope, especially that Corona Virus Disease (COVID-19) pandemic has weakened the economy.