Music
Baxon Back With Another Hit!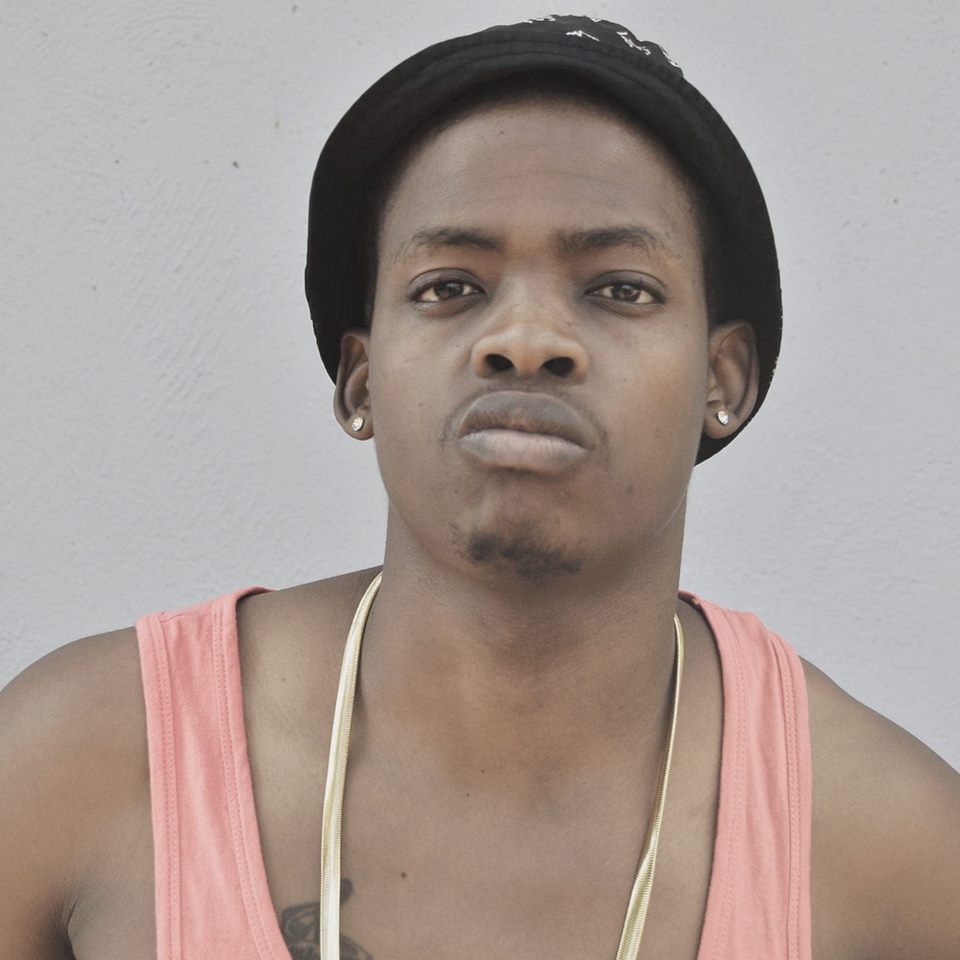 Baxon of the hit song Tima Lebone is back with another single. The new song titled 'Ere Lere' was released on the 23rd and features  man of of the moment who just released his envelope album ATI and Noello who will be releasing his next single after Hot Belle early next month.
Baxon released a single titled Tima Lebone earlier this year and the song and the explicit video got him some instant fame. He has managed to get himself quite a fan base with the song and they are already hyped up about the new song that will premiere on BTV's Flava Dome tonight.
Baxon  was a member of Kgatleng Crew that released a single titled Kgatleng Anthem that lasted weeks on the Yarona FM top 40 and ended in number eight and the track also rotated in various radio stations. The group has featured in big stages like Motswako Invasion which is the biggest hip hop show in SADC.