Business
Trending
BBS confident of becoming Botswana's first indigenous commercial bank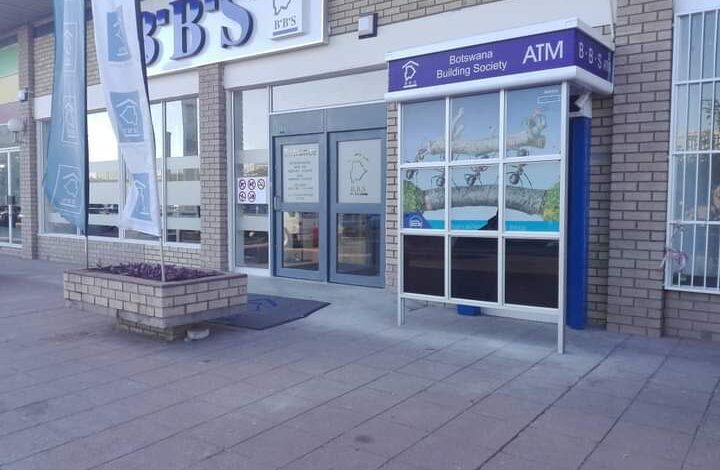 Botswana Building Society Limited (BBSL) is confident that it will make history to become the country's first indigenous commercial bank.
"We are confident that the matters noted by Bank of Botswana for resolution are not insurmountable. Thus, both the Board and Management are working very hard to ensure that the issues are dealt with to the satisfaction of Bank of Botswana in the shortest time possible. This exciting development means that BBSL will become the first indigenous financial institution to operate as a commercial bank since Botswana attained independence 55 years ago." Pius Molefhe, BBSL Managing Director announced.
The bank had applied for a commercial banking license , and it has emerged that the Bank of Botswana is satisfied that BBSL has met the licensing requirements as outlined in the Banking Act. After reviewing the application, BBSL was granted a provisional commercial banking license, meaning the approval for a full banking license is subject to conditions which BBSL is required to address.
Celebrating this milestone, the managing director thanked all the stakeholders, "We would like to express our appreciation to Shareholders, Customers, and other Stakeholders for their continued faith in BBS Limited. We would not have reached this milestone without your unwavering support. Further developments regarding the commercial banking licence application process will be announced in due course."
Established in December 1976 under the Building Society Act, was founded as a building society involved in property finance and the provision of services in connection therewith. During its first ten years of operation, BBS Limited was restricted by law to lend only against the security of immovable urban property. The Act was amended in April 1986 to permit lending in rural areas as well. Since then, the number of mortgages in respect of rural properties has grown to six hundred and Ninety-nibe (699), representing twelve percent (12%) of the company's mortgage book, compared with four thousand, eight hundred and twenty-five (4,825) advances in urban areas.
On August 24, 2014, shareholders of BBS Limited resolved to approve a demutualization process, which converted the building society into a public company incorporated under the Companies Act of Botswana. Today, the company operates in the niche market of mortgage lending in the country with substantial presence. BBS Limited has nine branches in Botswana: three in Gaborone; and one in each of Lobatse, Serowe, Selibe-Phikwe, Francistown, Maun, and Kasane.