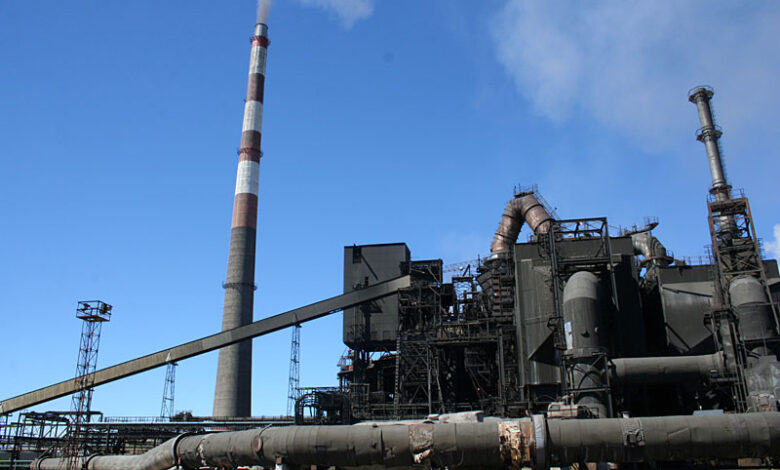 It looks like there is a light at the end of the tunnel for Selibe-Phikwe which has over three (3) years now as a "ghost town" after the liquidation of BCL and Tati Nickel mines in June 2017.
After 3 years of liquidation which saw loss of many jobs, and loss of lives due to stress and depression on former BCL and Tati Nickel mines workers, there finally is a bidder for the mines, meaning there is a chance of reopening. This was announced by the liquidator- Trevor Glaum in his letter to BCL and Tati Care & Maintenance Employees penned yesterday.
"It is with pleasure that I can finally name Premium Nickel Resources Corporation ("PNR") as the preferred bidder. They will be granted exclusive access to the BCL and Tati mines to conduct a comprehensive due diligence exercise as soon as all the arrangements are agreed and recorded." he revealed.
However, this is not yet the sale of the BCL and Tati asset, but "a period of six months granted to PNR in which to make a final decision on the economic viability of extraction and processing of the ore resources or not."
The team from PNR is expected to arrive at the mines in a few weeks time to begin their processes.