Sport
beMOBILE Puts BFA Under Pressure!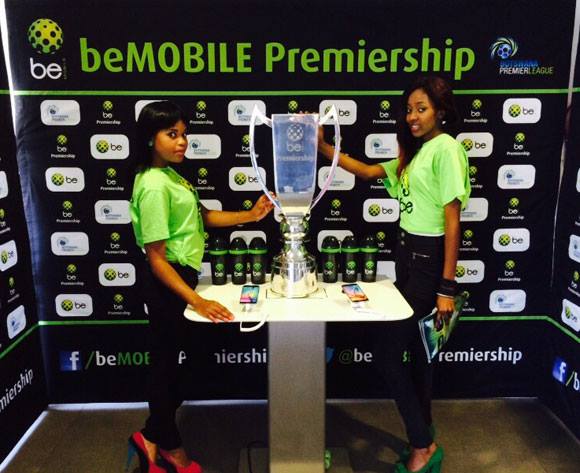 Up to now we still do not have an idea on who the 2015/16 beMOBILE Premiership champions are. The league sponsors beMOMILE, have given Botswana Football Association and Botswana Premier League  an ultimatum to have give them the name of the 2015/16 Premiership champions by today .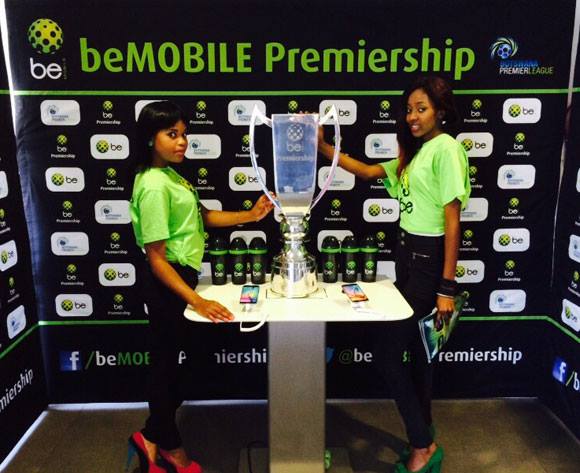 This is a pressing matter as the sponsor has made it clear that they'll consider ending ties with the disgruntled association. Mochudi Centre Chiefs were supposed to face their nemesis on June 15 at the National Stadium to determine the champions but their game was called off by Botswana National Sports Commission to allow the Zebras to travel to Namibia for COSAFA Challenge Cup.
It has been almost 14 days later and it is no yet clear when the 2015/16 season will come to an end. We are moving to a situation where these kind of issues gets swept under the carpet and forgotten. This is not good at all for football in general in this country.